We are focused on Cloud, IT & Comms industries
Fractional Teams provides digital marketing and product consulting services exclusively to the B2B technology market, including cloud and communications providers, hardware vendors and SaaS/PaaS/IaaS organisations.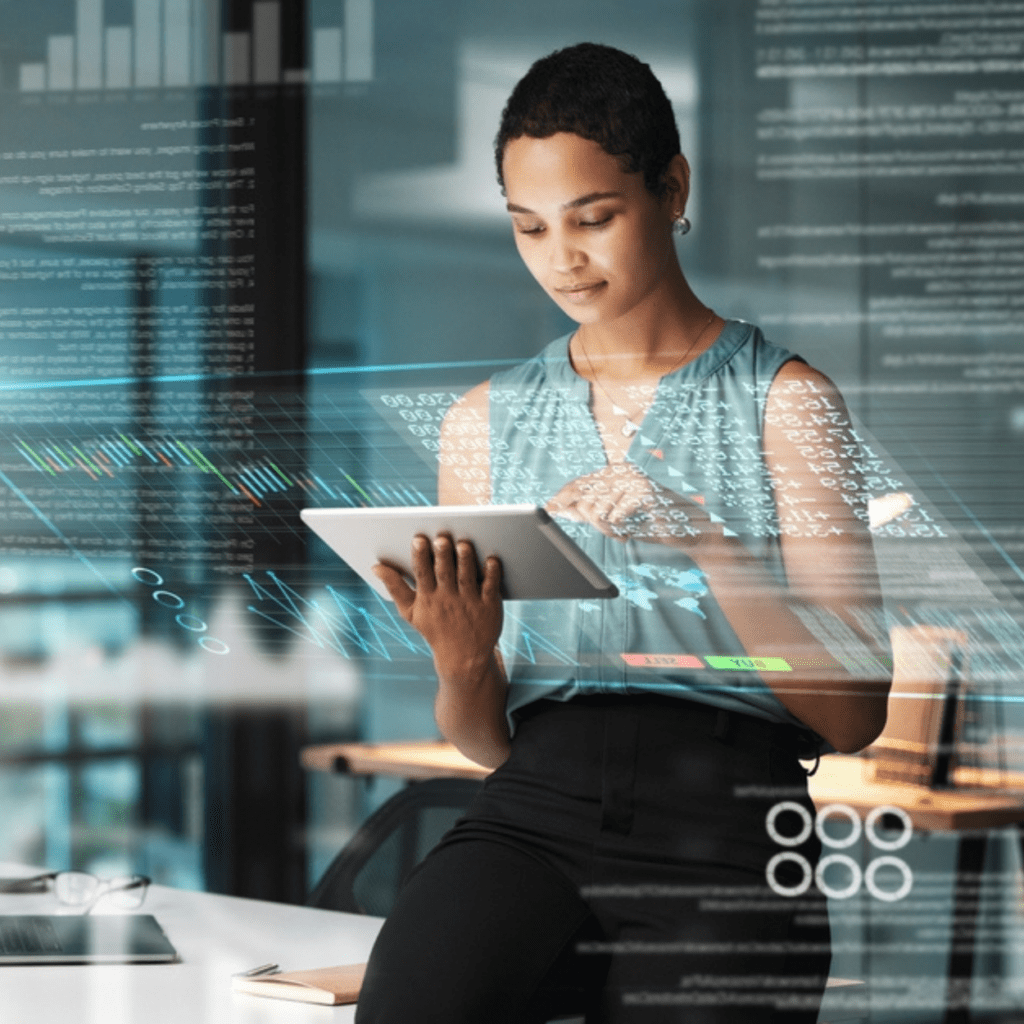 We leverage our market knowledge and industry expertise to help technology vendors maximise the value of their cutting-edge solutions, effectively promoting them to the Cloud, Comms and IT industries.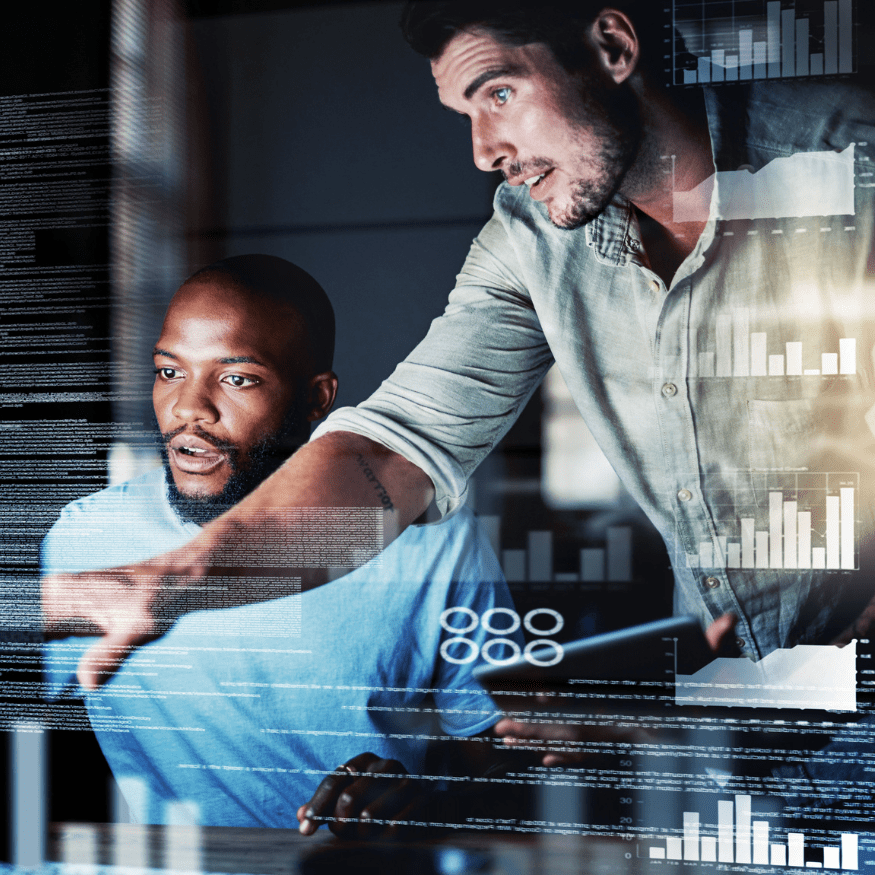 Communication, collaboration and productivity are converging, so service providers need their value proposition to align with customer needs. We understand the challenges of this evolving market and can provide specialised marketing and product support to enable growth.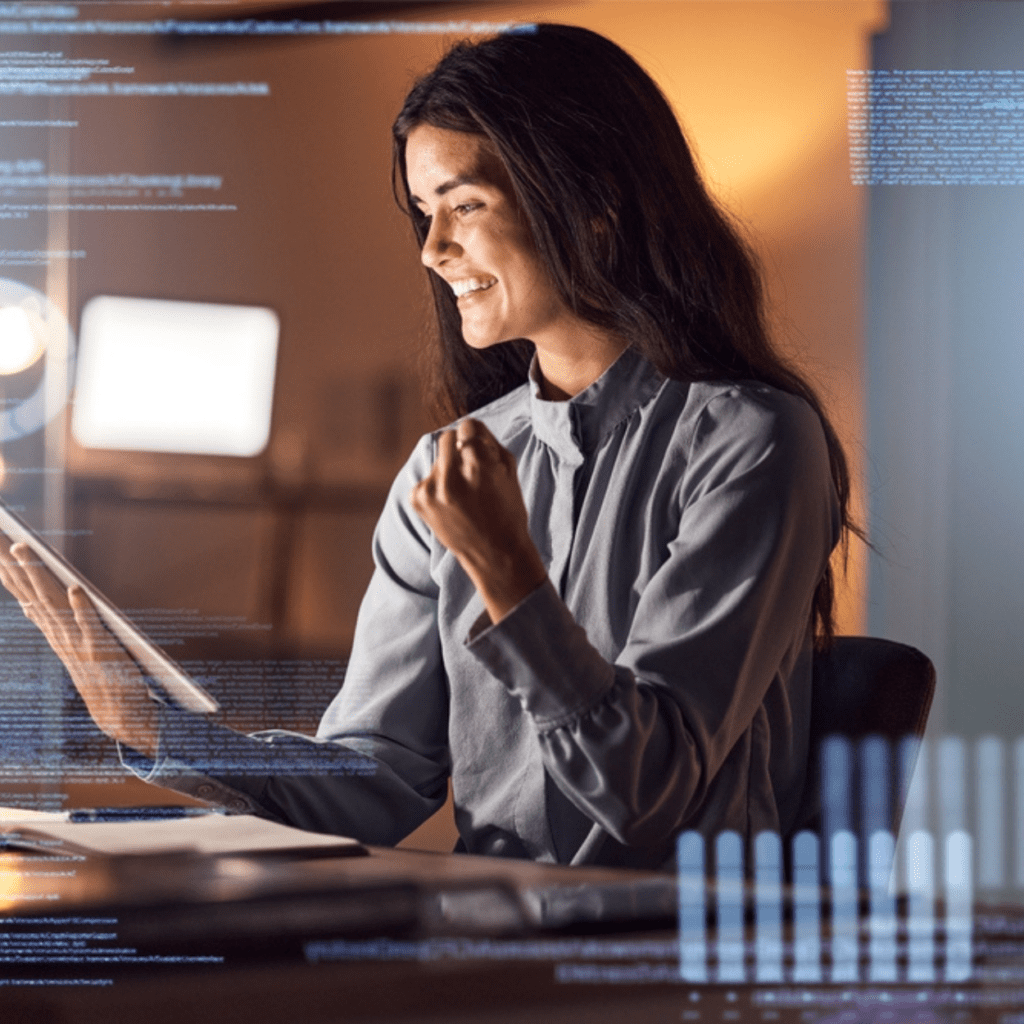 We support industry specialists and enablers who are focused on serving the specific needs of the technology and service provider industries to support their growth. We collaborate to accelerate growth, drive industry engagement, and achieve mutual success.
Revolutionary marketing and product support
We offer extensive industry knowledge and talent to bring innovative, fractional services to businesses – accelerating growth together.
We integrate with your teams, quickly and smoothly
We provide fractional teams on-demand and work alongside your existing teams, providing our innovative product and marketing services to help your business reach its full potential.
Align the shared goals and objectives
It is essential for both teams to have a clear understanding of each other's goals and objectives. We value the input and expertise of your existing teams while introducing fresh ideas.
Establish effective communication and collaboration
Effective communication is key to driving results. With regular updates, detailed reports, and regular meetings, we keep you in the loop about the progress and status of our work.
Accelerate business growth together
Success is not achieved alone but through the collective power of collaboration, innovation, and great team effort. We bring our industry expertise and knowledge to drive business growth together.
Reach your goals faster with our experienced team
We know the industry inside and out and are dedicated to helping you reach your goals faster and maximise your success, so you can focus on the bigger picture and leave the details to us.
Flexible terms, no long-term commitments
We offer flexible fractional services on a project basis, so you can scale up or down and cancel anytime. It allows you to get the support you need when you need it, driving sustainable business growth.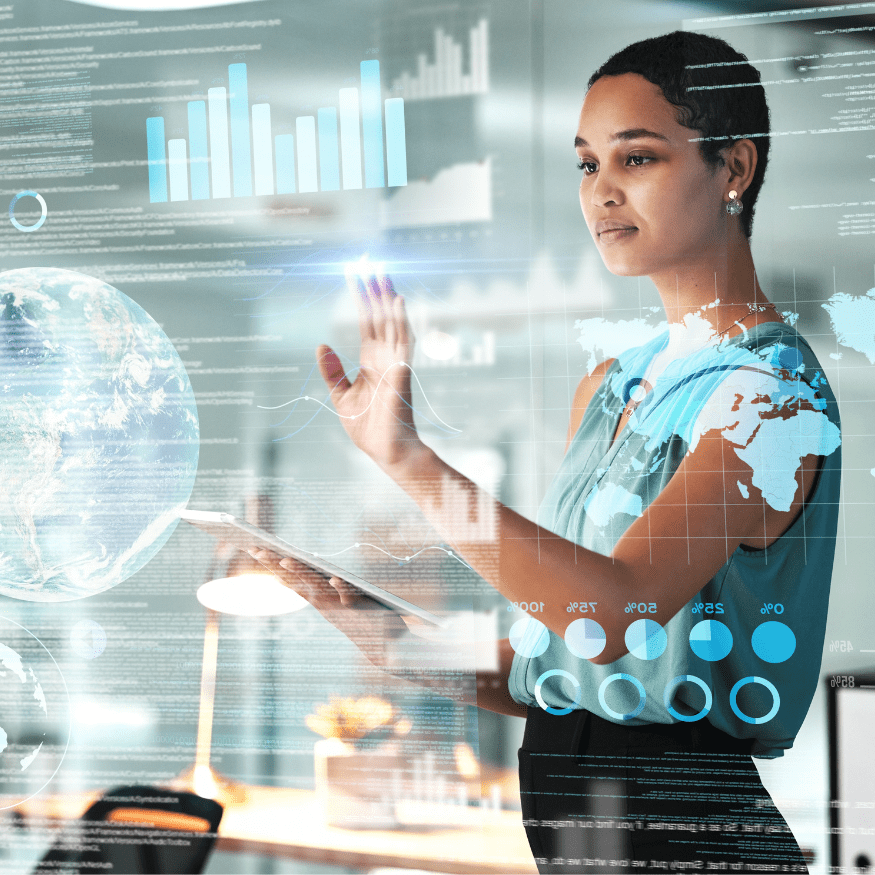 Articles & updates from our experts
How can we help you today?
Talk to us to see how fractional services can help your business grow.