We combine industry expertise, data-driven approach and talent to create useful and engaging content that educates, entertains and converts.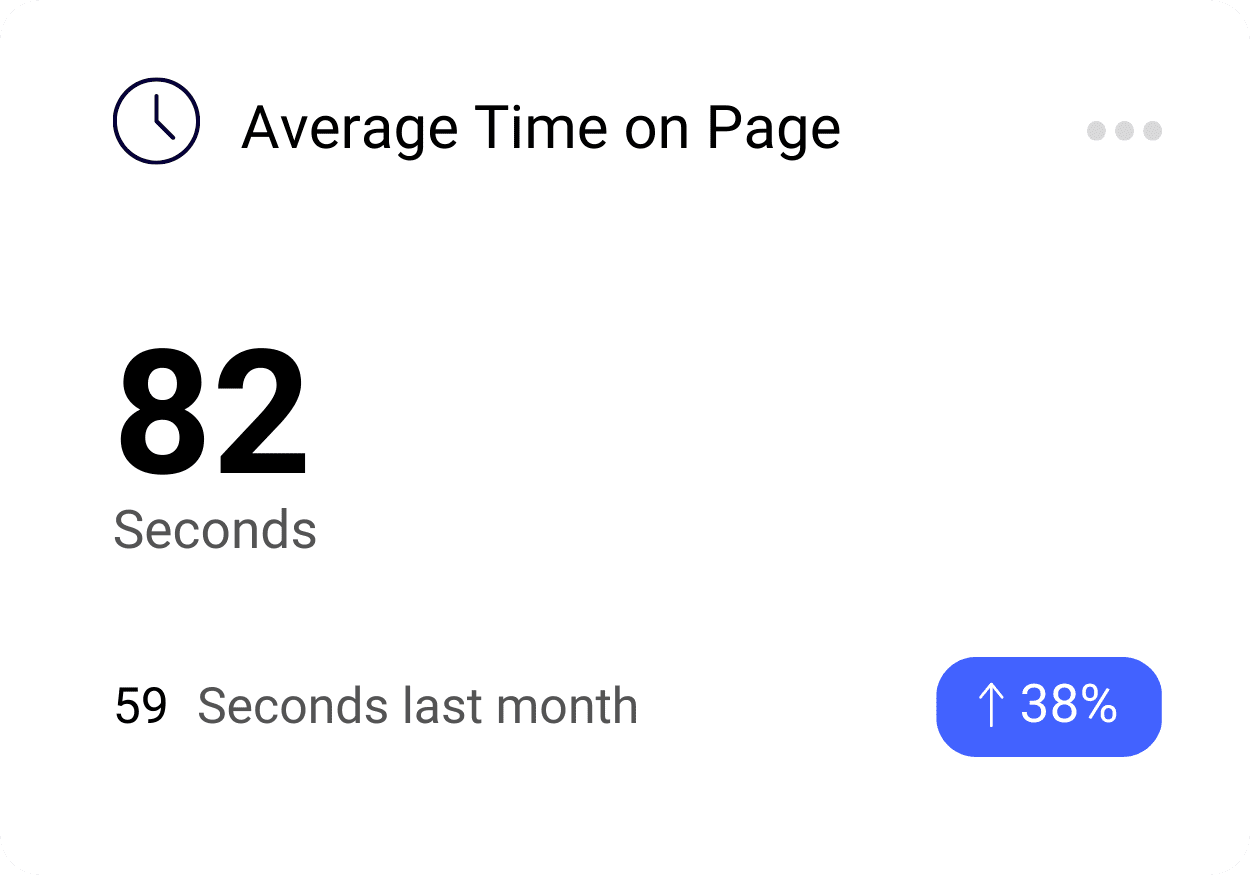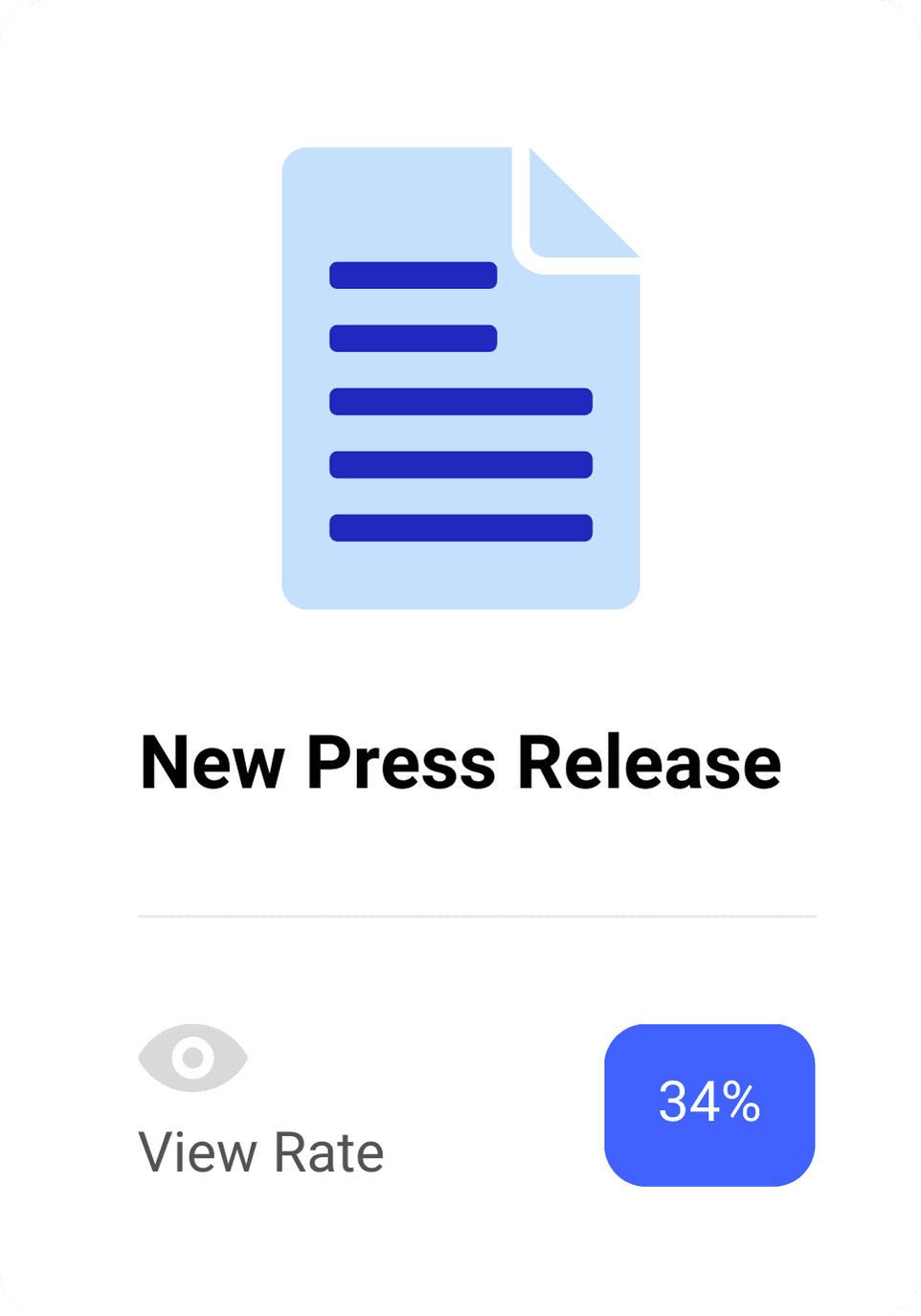 Copywriting to drive results
Most marketing agencies lack the technical expertise to understand complex value propositions; thus, they fail to deliver results.
With extensive knowledge of Cloud, IT and Comms, our team can produce useful and engaging copy that truly resonates with your target audience and drives action.
Visual content to deliver value
High-quality content is key to attracting attention and conveying your message. It is the foundation for effective communication, engagement and connection.
We combine technology and talent to create visual content that draws attention and clearly communicates your value proposition.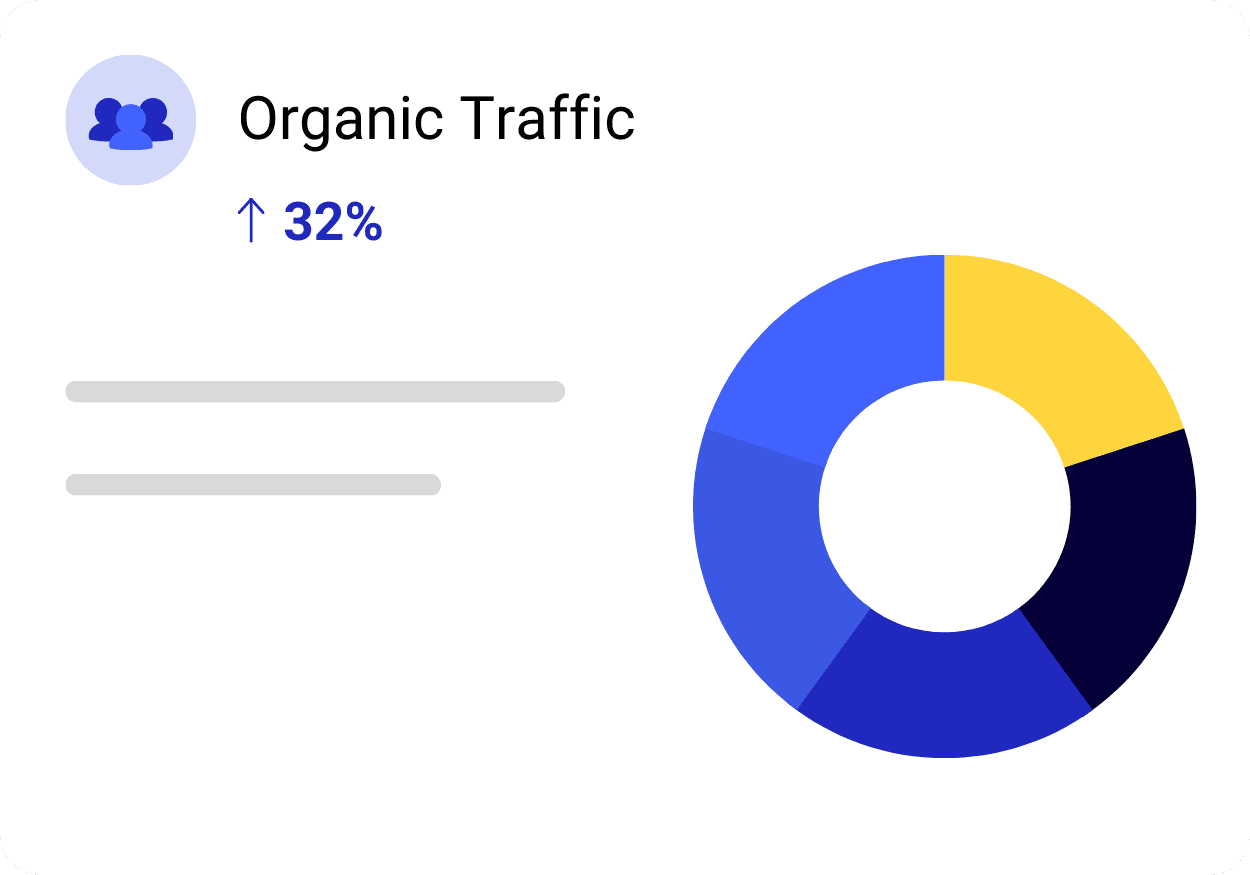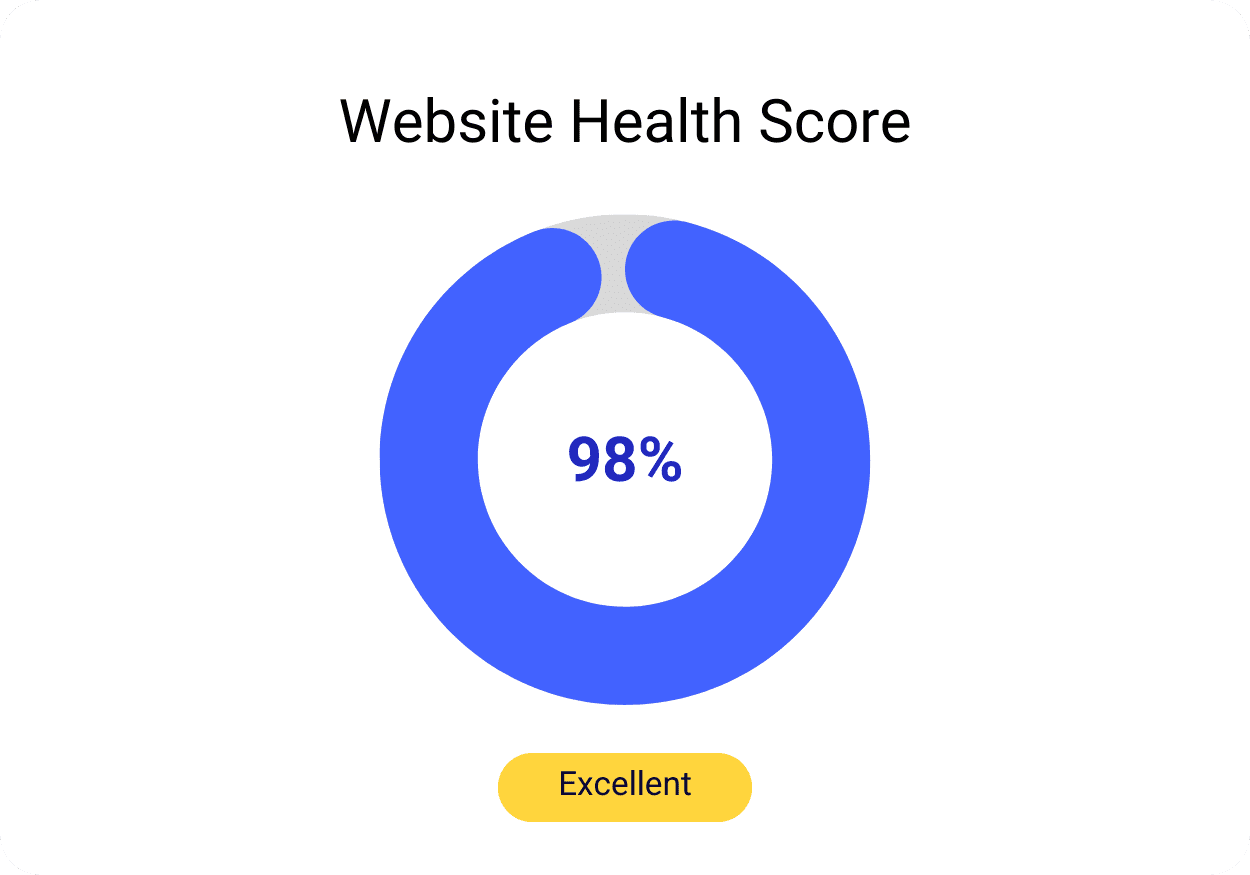 SEO to drive organic growth
SEO is a cost-effective marketing strategy, with a long-lasting effect. When your website ranks higher in search results, it's easier for your customers to find you and find links to your products and services.
We provide SEO insights to improve your website ranking, user experience (UX) and content to ensure it aligns with the successful trends and search engine algorithms.
Social Media to increase brand awareness
Social media is where your target audience spends a lot of their time, so it's important to establish a strong online presence, sharing useful content and being actively engaged.
We can take care of your social media channels to increase exposure and promote your brand to a growing audience of followers.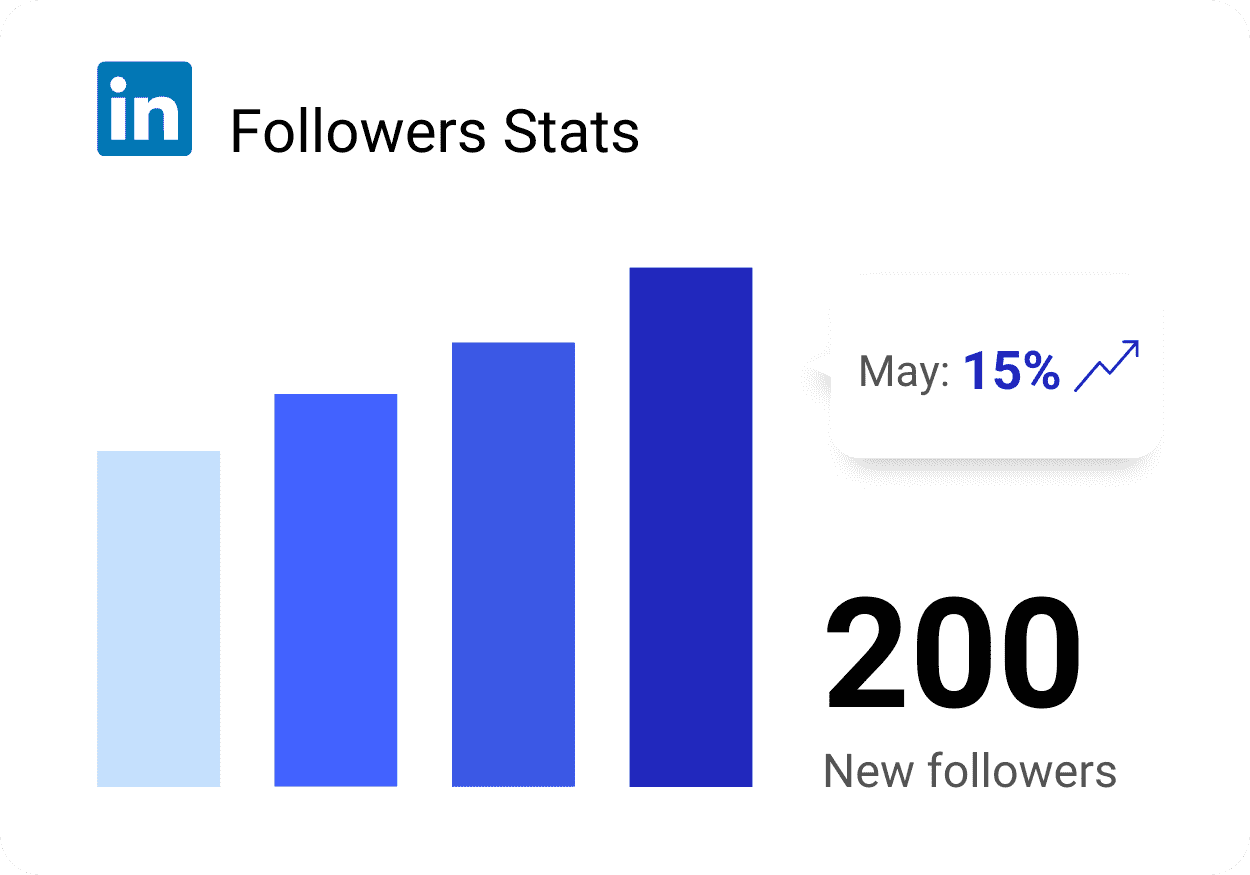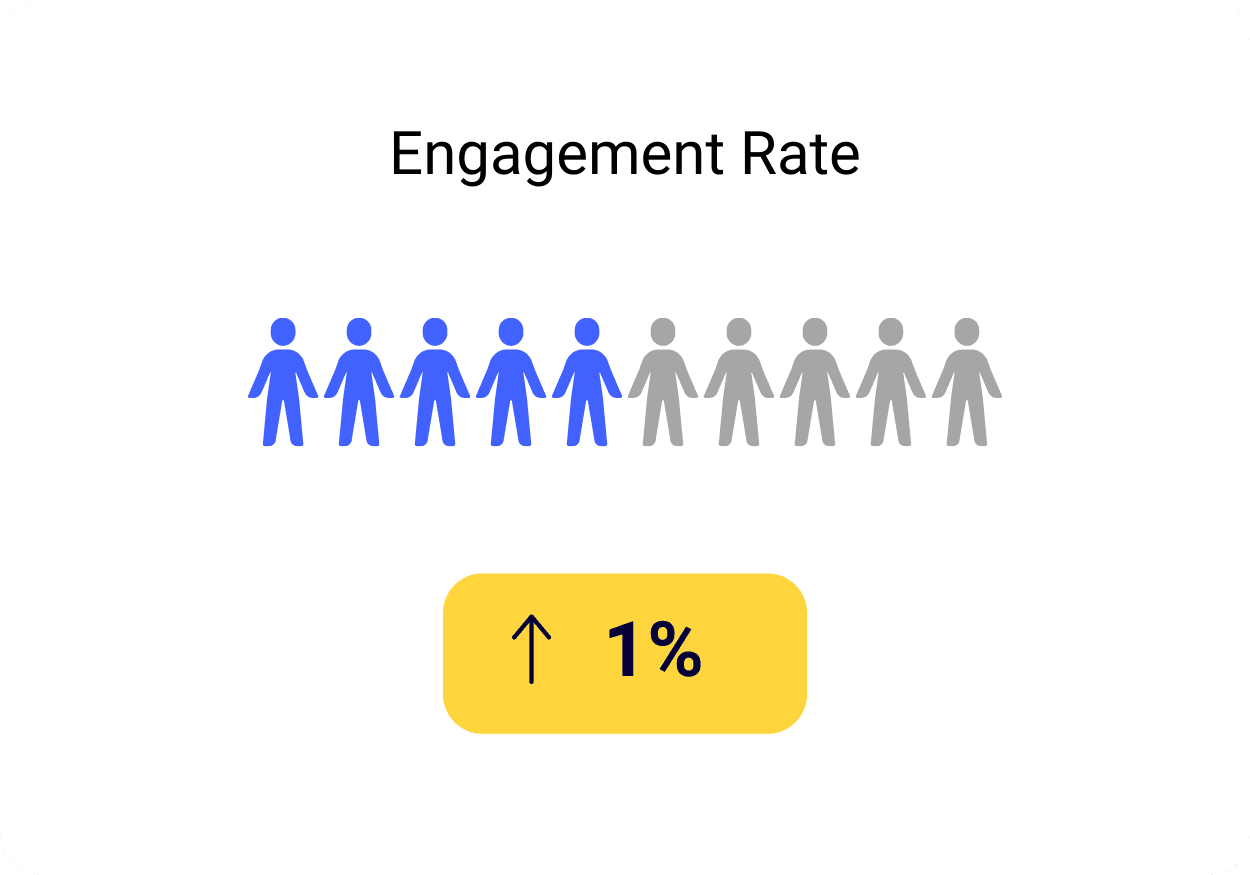 Marketing Tools & Platforms
We stay on top of the latest marketing tools and techniques to deliver high-quality, SEO-optimised content that captivates your audience, drives engagement, and delivers results.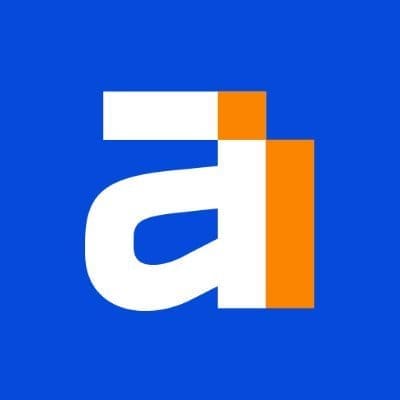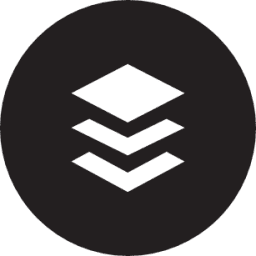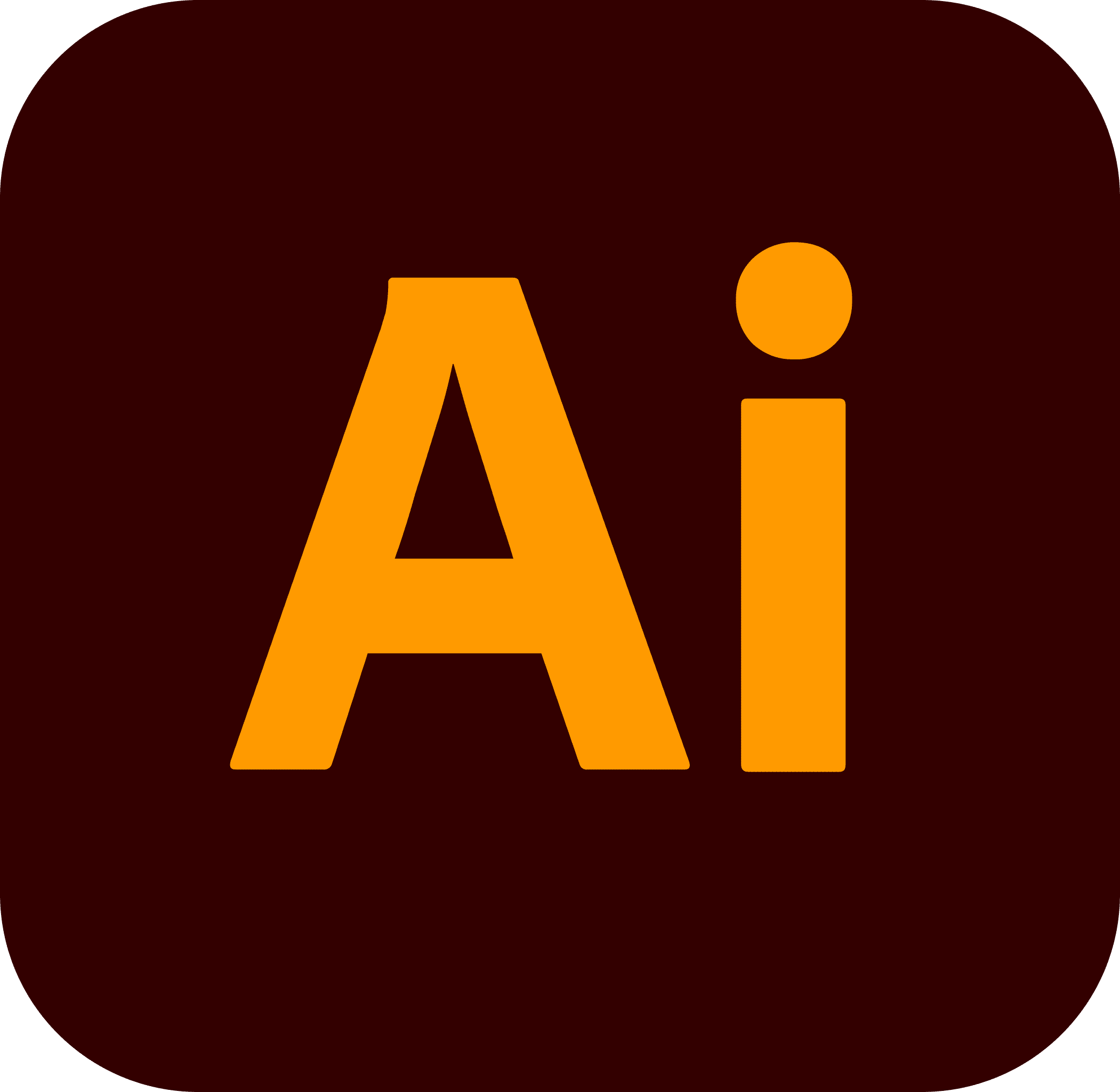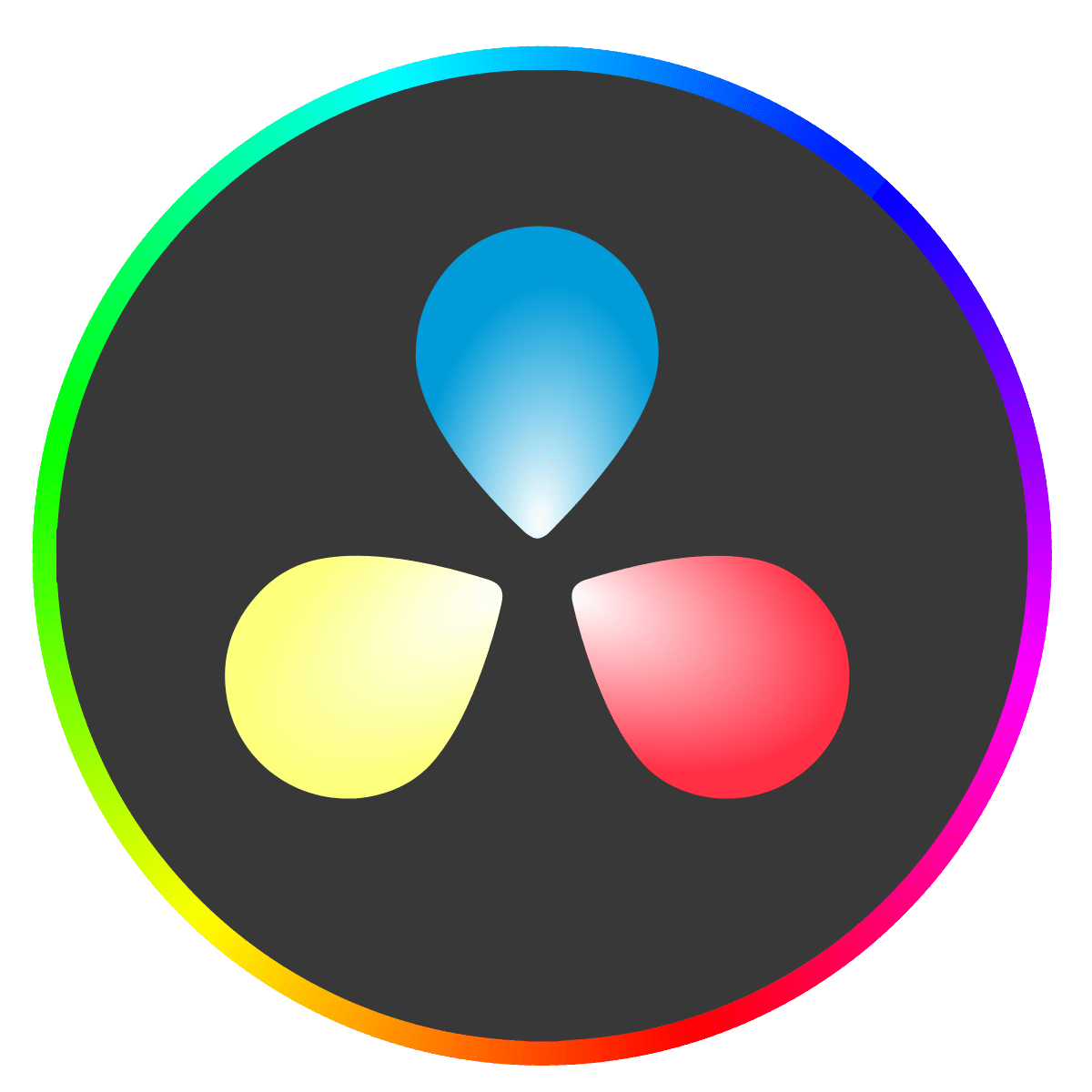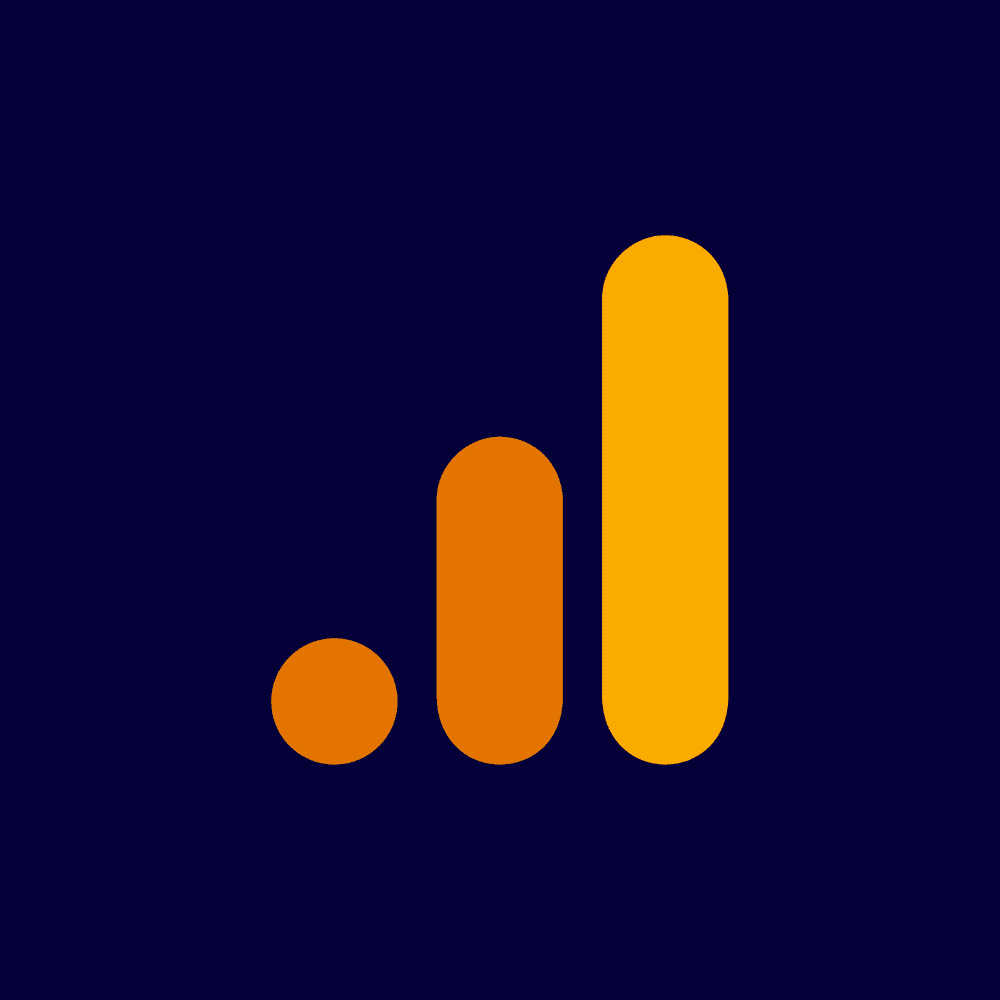 How can we help you today?
Talk to us to see how fractional services can help your business grow.