Powering
industry events & communities
We leverage our expertise and industry connections to bring together the right people, create engaging experiences, and amplify your company's presence — protagonists, not spectators.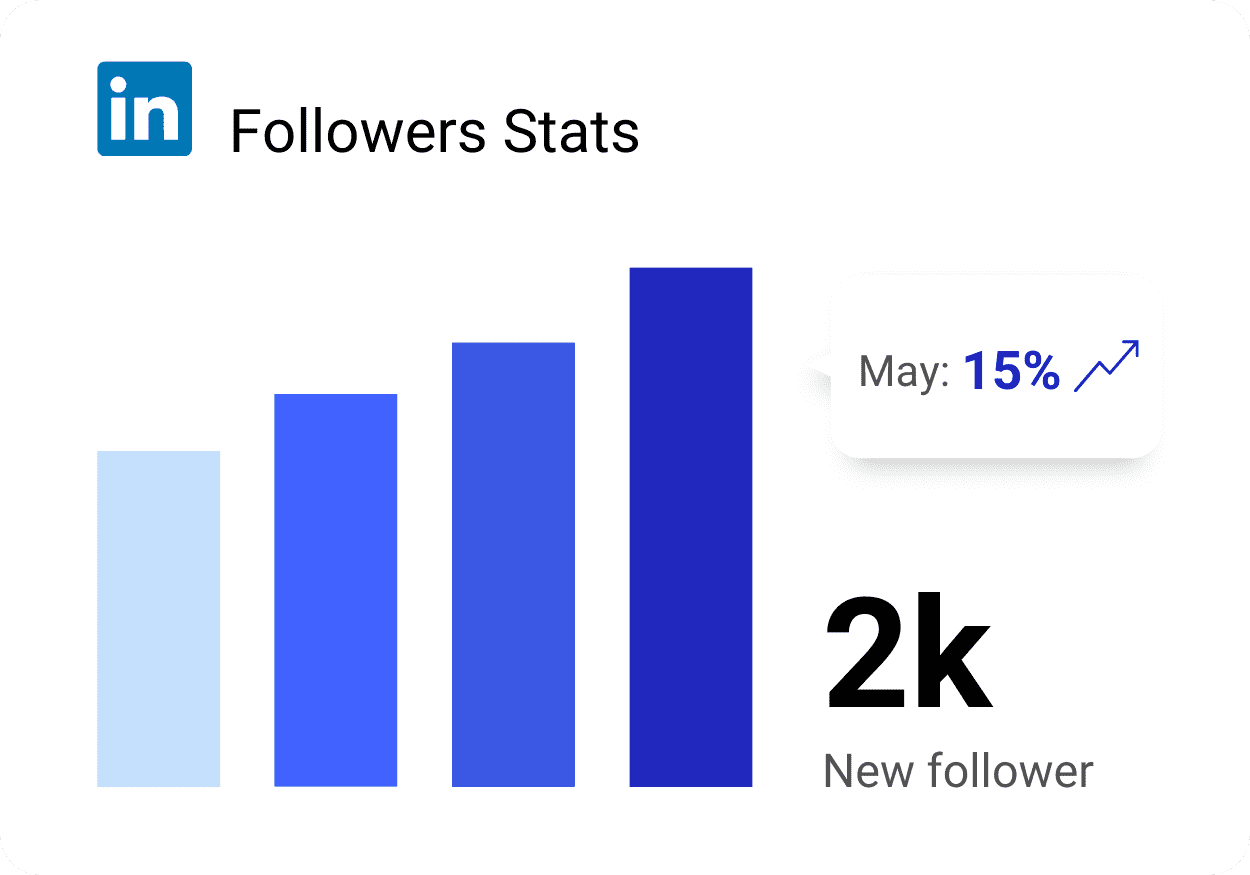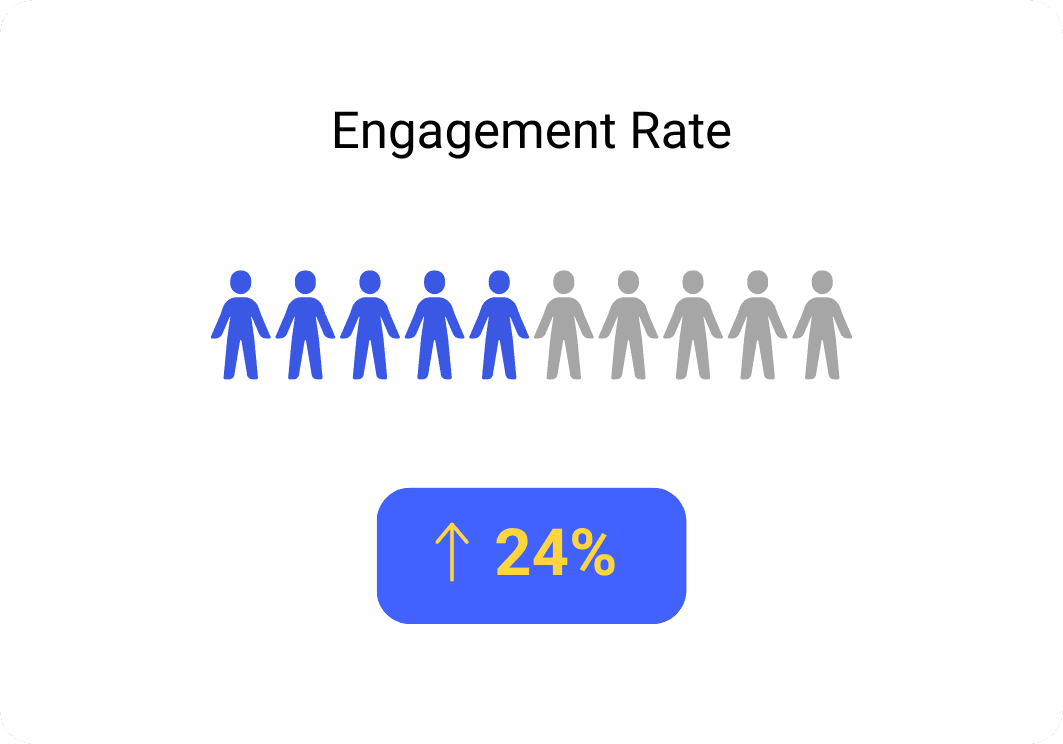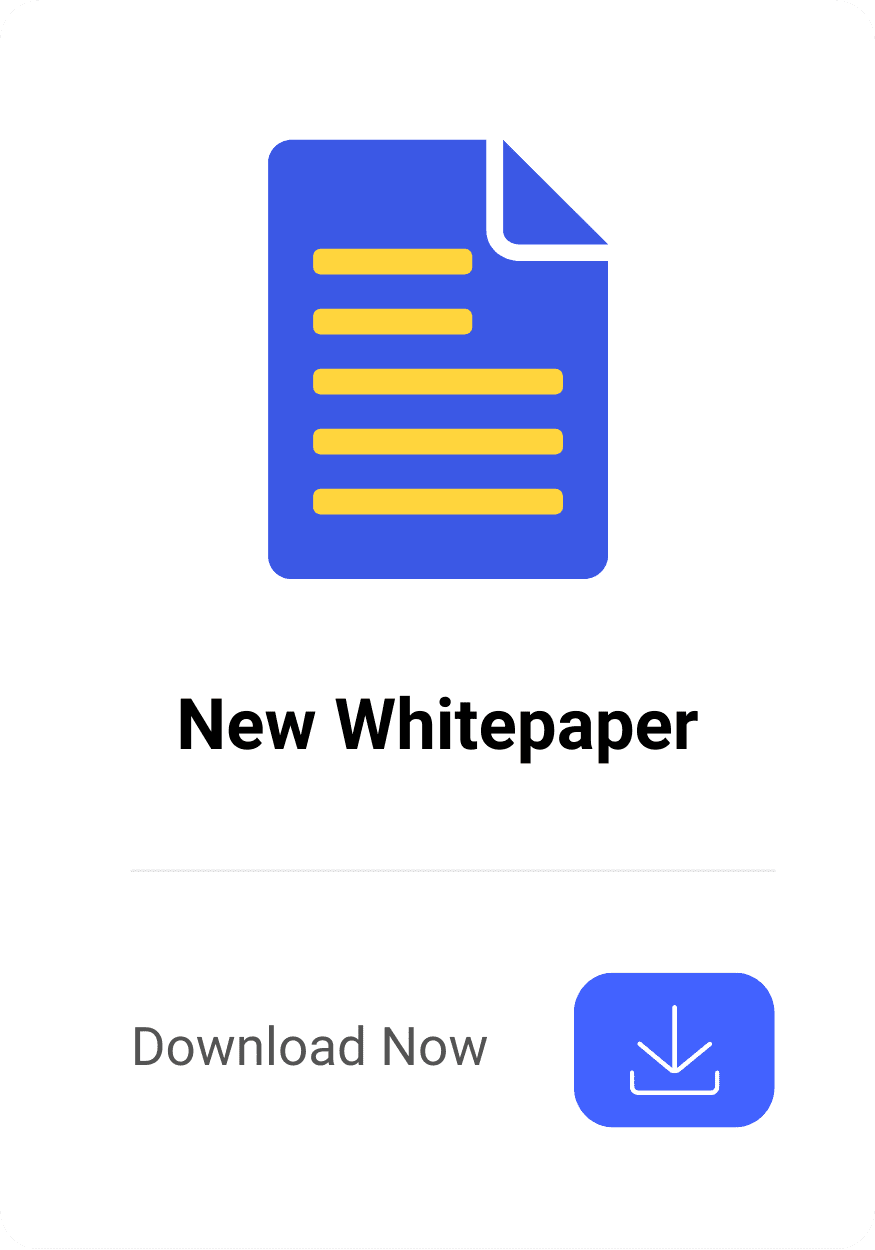 Content to fuel engagement & growth
We've often been told that most marketing agencies lack the understanding and knowledge to deliver in Cloud, IT and Comms.
Our team knows the industry, its personalities, and vocabulary to produce various types of content that will resonate with your target audience, clearly communicate your value propositions, and drive action.
Marketing to generate audience & engagement
Building interest before an event isn't a shot in the dark. It requires a strategic approach backed by thorough research of your target personas' demographics, preferences, and behaviours.
We provide not just event management but also data-driven marketing to help you generate audiences and ensure they will get the most out of your events – from online webinars to in-person conferences.
We also produce video content, from keynotes, demos, and webinar recordings to on-site interviews and b-roll footage. With our Netflix-approved UHD video hardware, lighting, and high-quality sound recording, we transform our recorded footage through professional post-production into a final asset that improves brand reputation, drives awareness, and generates demand.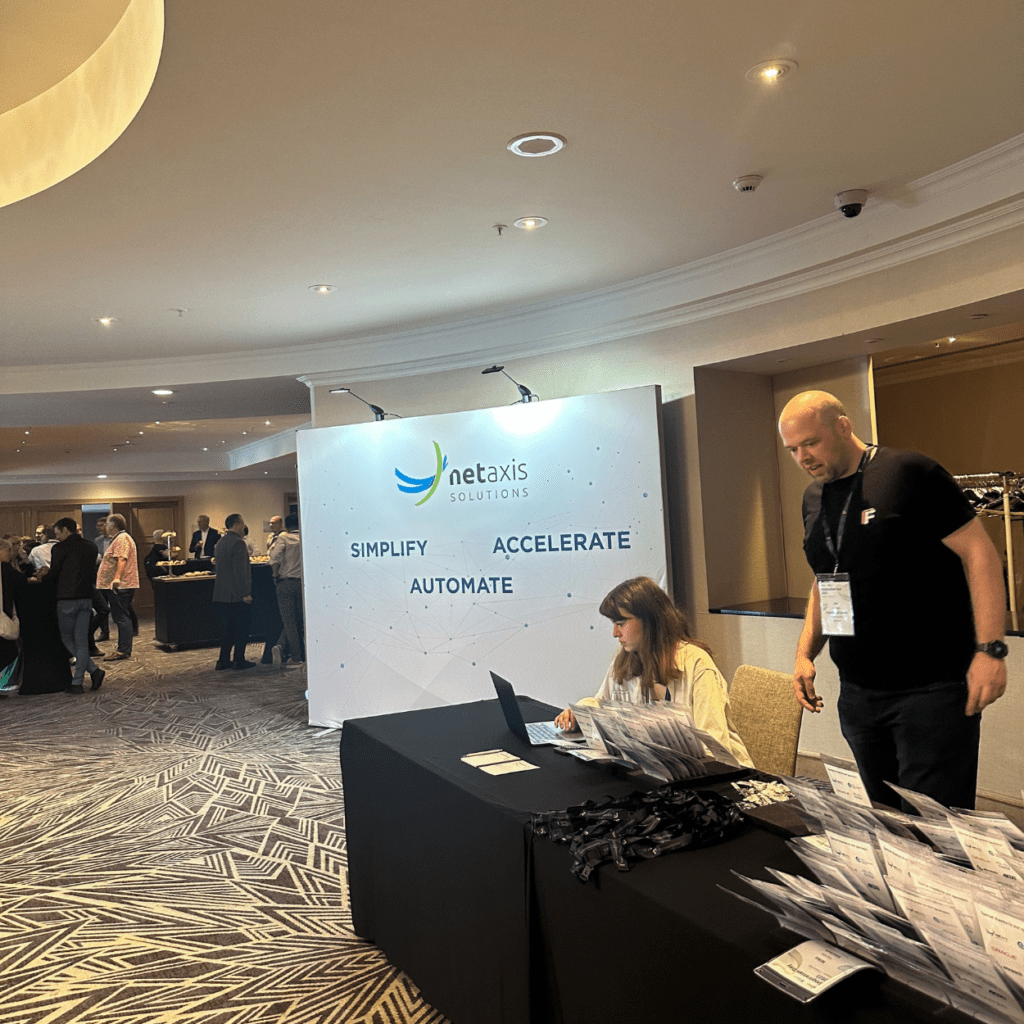 On-site support & coordination to ensure event success
Hosting a successful event goes beyond the planning and preparation stages. On the day of your event, you need a dedicated team that ensures smooth operations, handles logistics, and provides on-site support and coordination.
We are at the heart of industry events, providing on-site event coordination, leaving you free to concentrate on engaging with your audience and making new deals.
Community building to convert followers into paying customers
Some of the highest-growth businesses, like Microsoft, Hubspot and Oracle, built their commercial success on engaged and successful communities. They use communities to improve customer loyalty, attract new prospects and turn these prospects into paying customers, driving long-term results.
We can help you achieve the same results by building your own community. Through thorough research, our team will bring your target audience and engage them with compelling content, turning your community followers into loyal customers and brand advocates.
How can we help you today?
Talk to us to see how fractional services can help your business grow.