Adding
value
to your products & proposition
We use our market knowledge and hard skills to maximise the value of your products and propositions — delivering insights and effective solutions to support growth.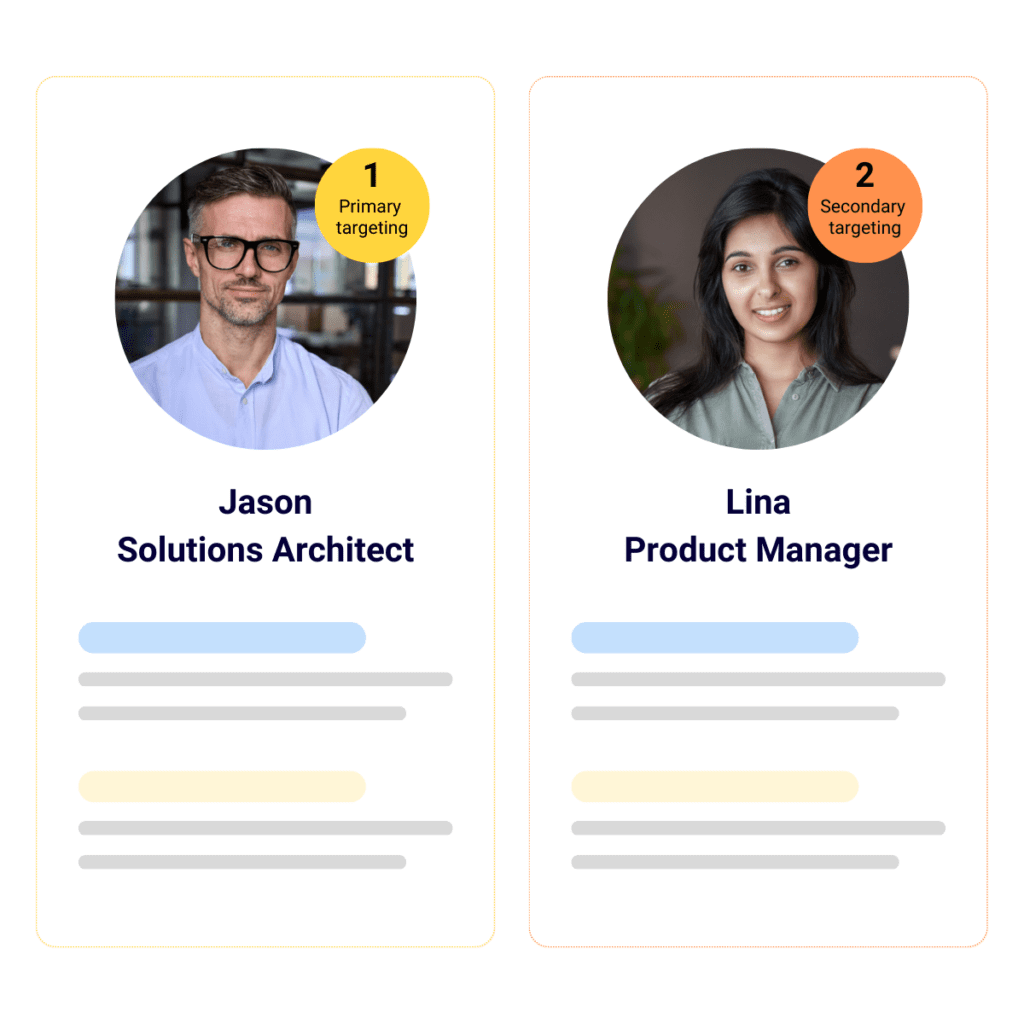 Discovery to understand your target audience
Knowing your target market and understanding their needs is key to your product's success. Our industry experience and extensive market research can help you build effective product & marketing strategies.
Our product discovery is actionable – delivering tangible recommendations that you can take away and start implementing immediately. Discovery projects we have completed for a number of customers have given them insights to inform their:
Definition to translate customers needs into concise specifications
Ensuring that products & propositions are tailored to meet customer needs and offer unique competitive advantages is impossible without clear and comprehensive specifications. Our discovery enables us to provide valuable insights about the target market, customer pain points, and industry trends, which we can effectively transform into concise requirements.
We work together with our customers to identify their goals and convert their inputs into well-defined, measurable, and evolving specifications. We focus on capturing both explicit and latent customer needs, defining features and functionalities, while maintaining a big-picture perspective.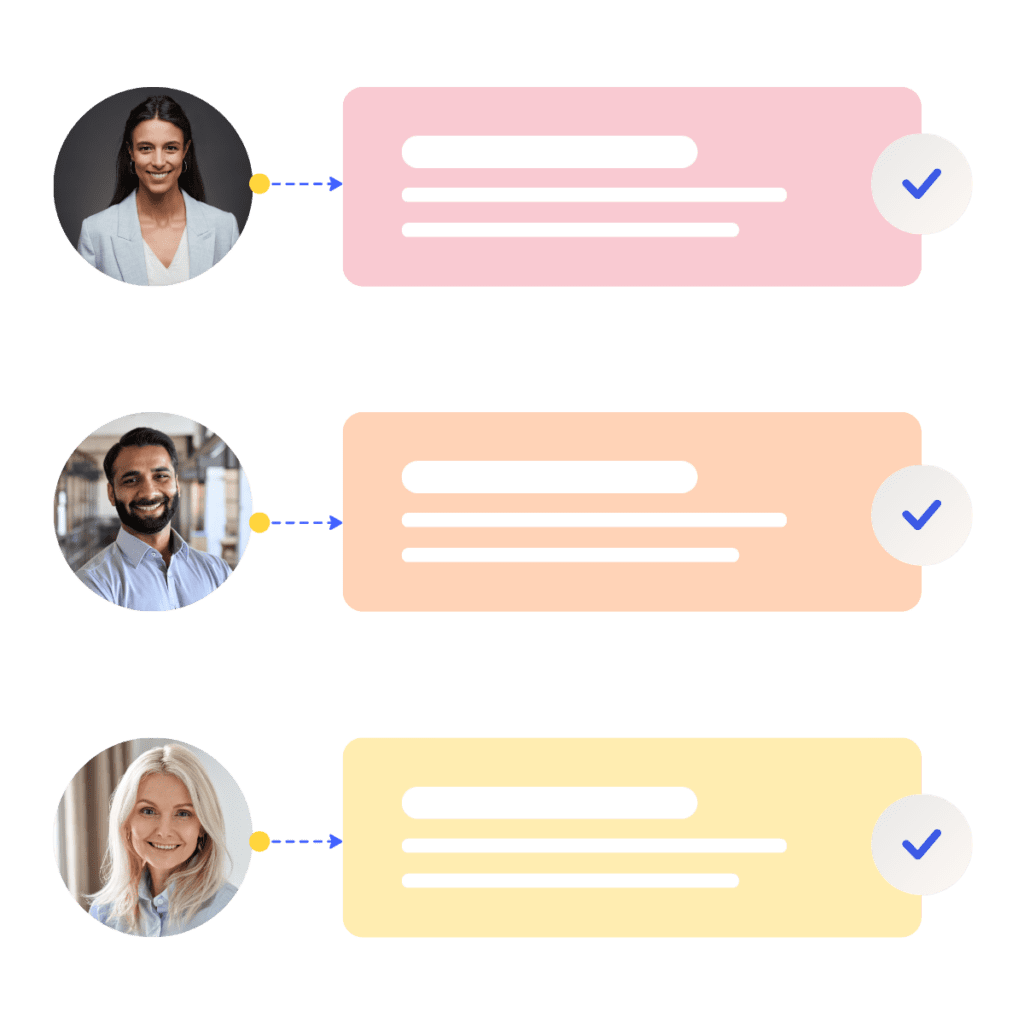 Design to captivate, engage and retain audience
Whether it's applications, web interfaces, or software solutions, we tailor our designs to meet your goals and engage your customers. Our team combines industry knowledge with deep understanding of people-centred design principles to create seamless and functional experiences across various platforms.
In addition to interactive product design, we can also create captivating brand assets, including websites, landing pages, presentations and print-ready materials. We pay meticulous attention to detail, ensuring consistency across all brand elements in your portfolio.
Delivery to maximise your value proposition
Our expertise lies in developing brand assets and interactive micro software solutions to enhance efficiency and streamline business growth. Whether you require custom applications, workflow enhancement tools, or platform integrations, our team is equipped with the knowledge and experience to create innovative solutions.
We understand the importance of leveraging all elements in your ecosystem and our experts work closely with you to design and implement value-added solutions, tailored to meet your unique business needs.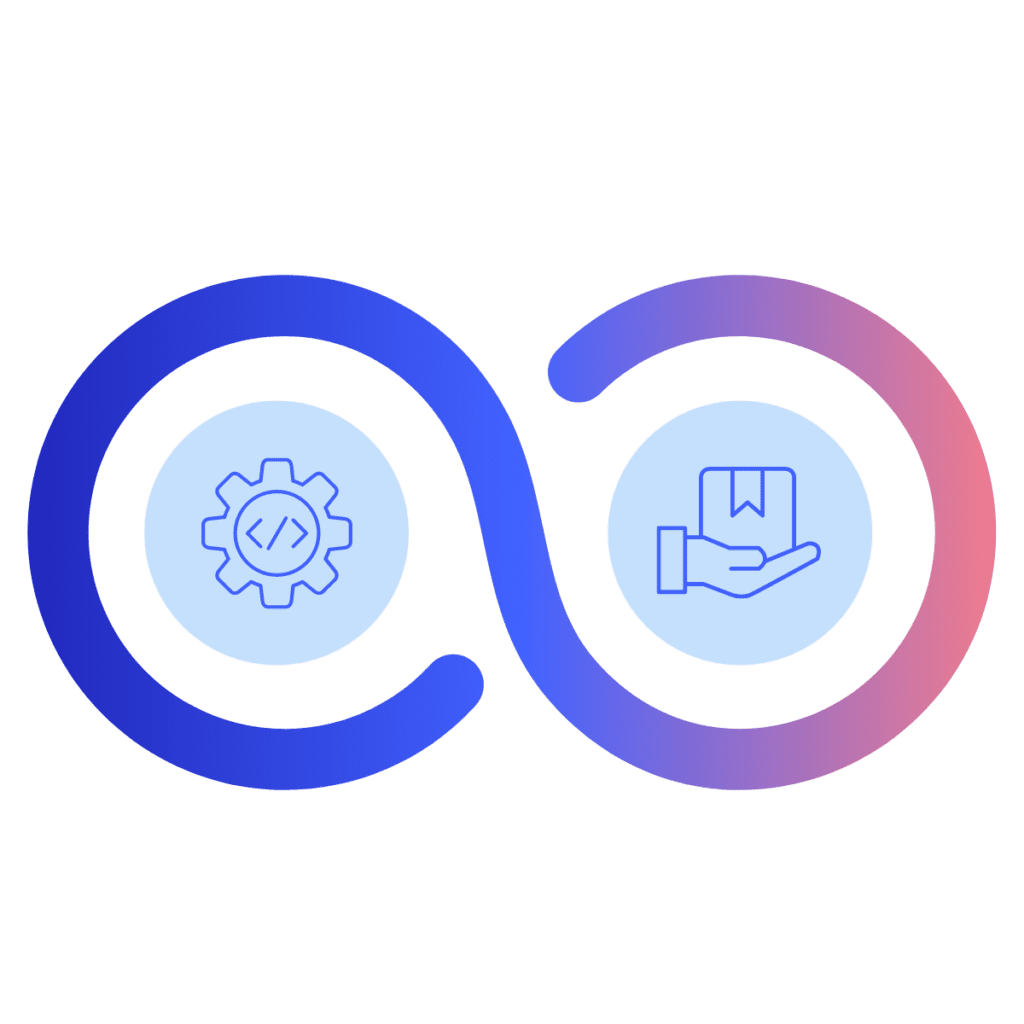 How can we help you today?
Talk to us to see how fractional services can help your business grow.