We help vendors accelerate
growth
Technical innovation of software and hardware moves at a pace that non-expert content creators and AI platforms can't keep up with. That's why Technology Vendors trust our combination of industry experience, proven expertise and market knowledge.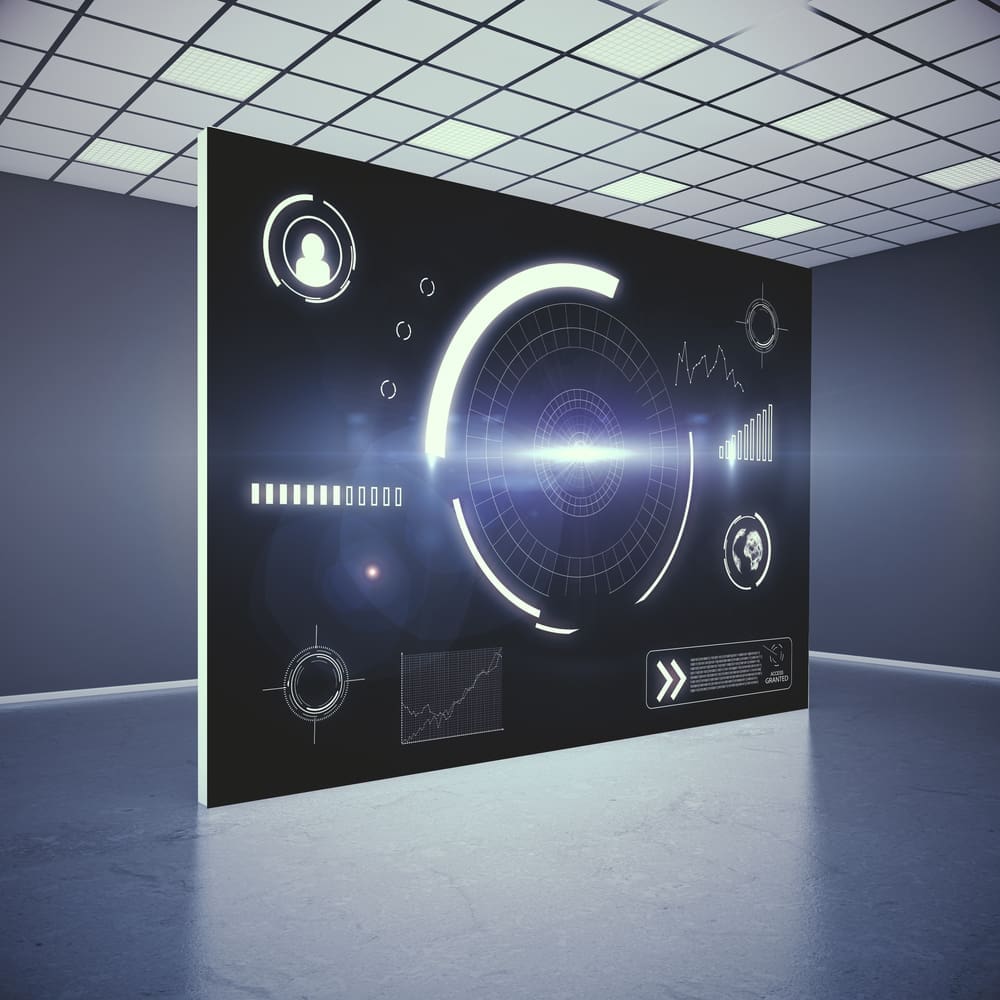 We understand your market's needs and provide executable insights to help you build more profitable products
Most marketing agencies lack the technical expertise to understand complex value propositions; thus, they fail to deliver results.
With extensive knowledge of Cloud, IT and Comms, our team can produce useful and engaging copy that truly resonates with your target audience and drives action.
We understand complex solutions and their value propositions to market them to Cloud, IT and Comms providers and enterprises
Many, if not most, marketing agencies fail to deliver on set expectations. They usually don't understand complex solutions and their value propositions in enough detail. Therefore, it's difficult for them to develop a strategy that works. 
Our diverse team provides fresh thinking with modern, practical experience and cross-generational expertise to develop and implement marketing strategies that will effectively promote your products and solutions.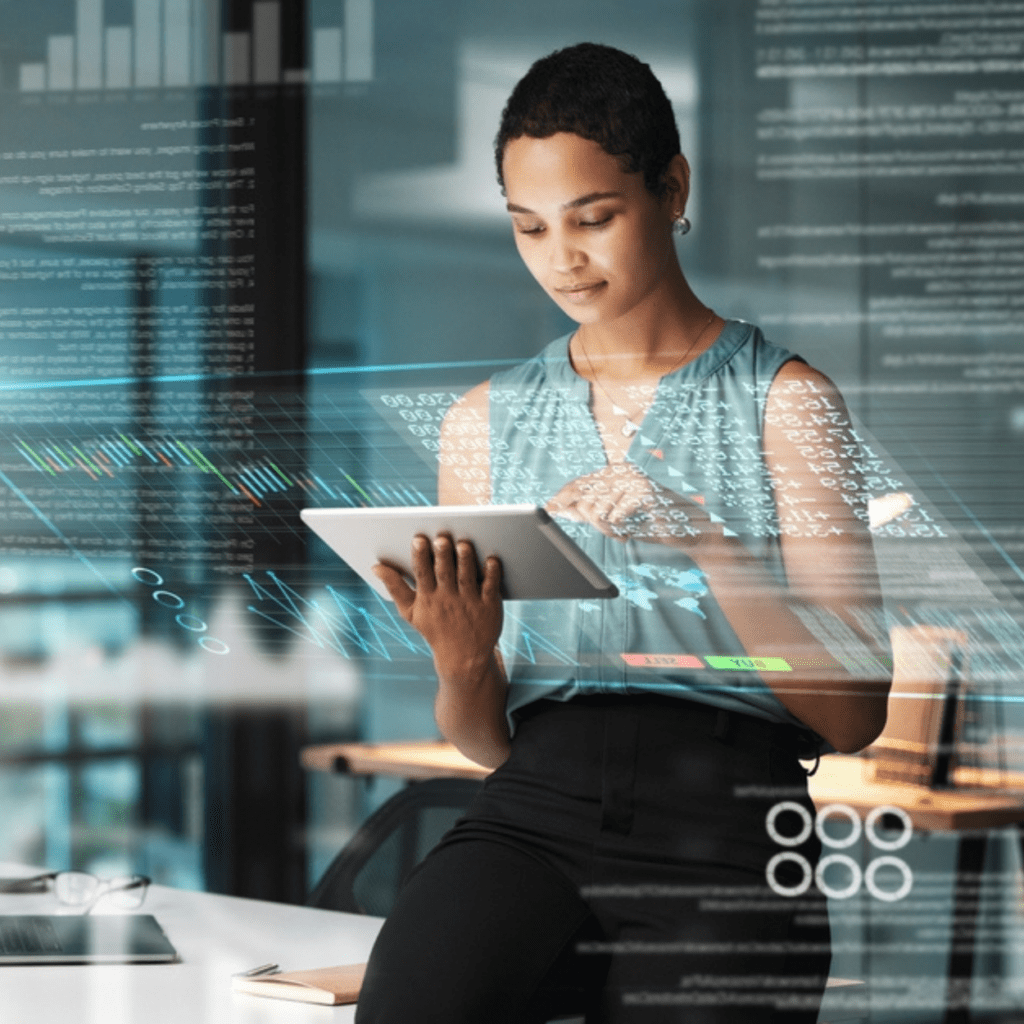 We provide a wide range of technical services to transform your customer and prospect experience
SEO is a cost-effective marketing strategy, with a long-lasting effect. When your website ranks higher in search results, it's easier for your customers to find you and find links to your products and services.
We provide SEO insights to improve your website ranking, user experience (UX) and content to ensure it aligns with the successful trends and search engine algorithms.
How can we help you today?
Talk to us to see how fractional services can help your business grow.