Expertise
that transforms customer experience
Our in-house technical experts are on-hand to provide strategic guidance, UI/UX design and deliver a range of custom projects from websites, applications, customer portals and full business systems integration.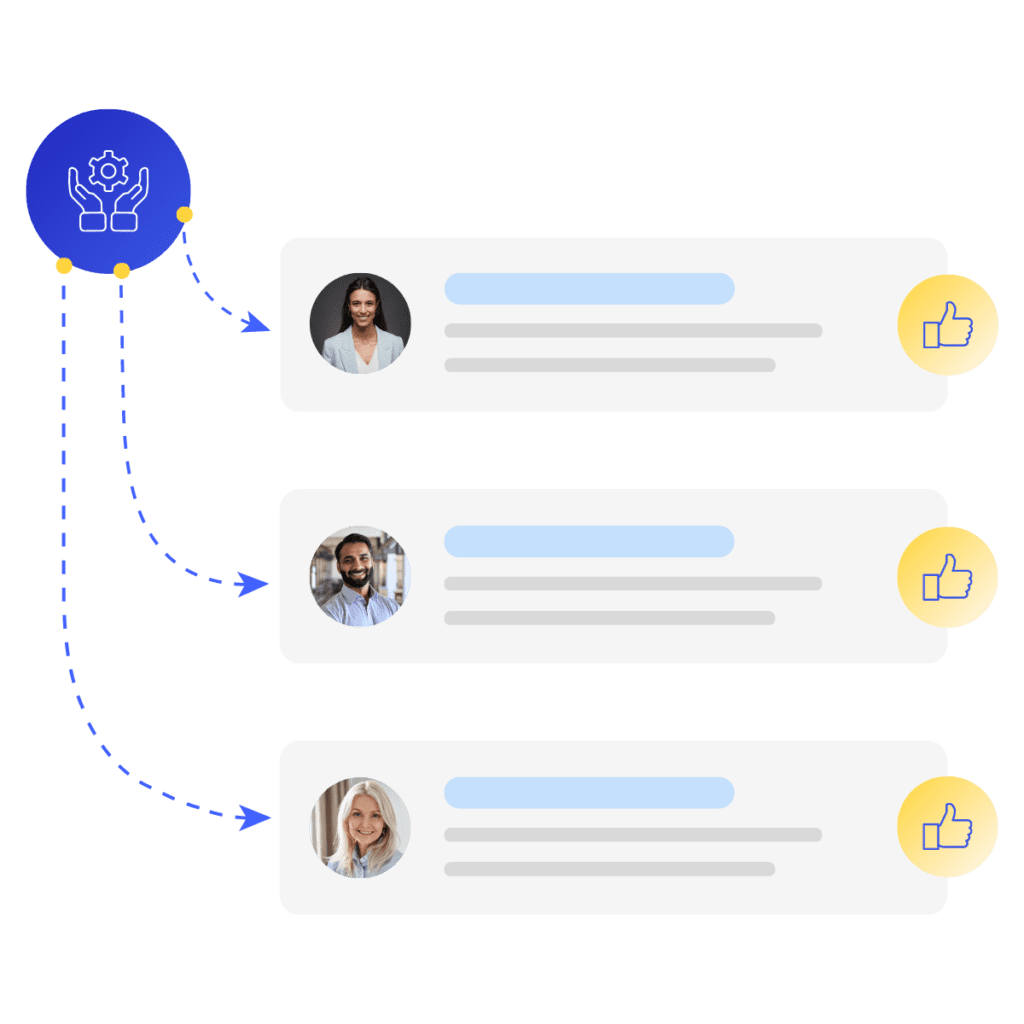 Buy or build, integration and automation maximises success
We can combine existing software solutions in the market with bespoke development where needed to meet your business requirements and ensure your online platforms provide the best customer experience.
Artificial Intelligence has been part of the Marketing toolkit for years, but many businesses aren't harnessing the latest AI advances. We'll uncover intelligent automation opportunities to make your business processes efficient and seamlessly integrated with sales, marketing and support platforms.
Our team is experienced in a range of platforms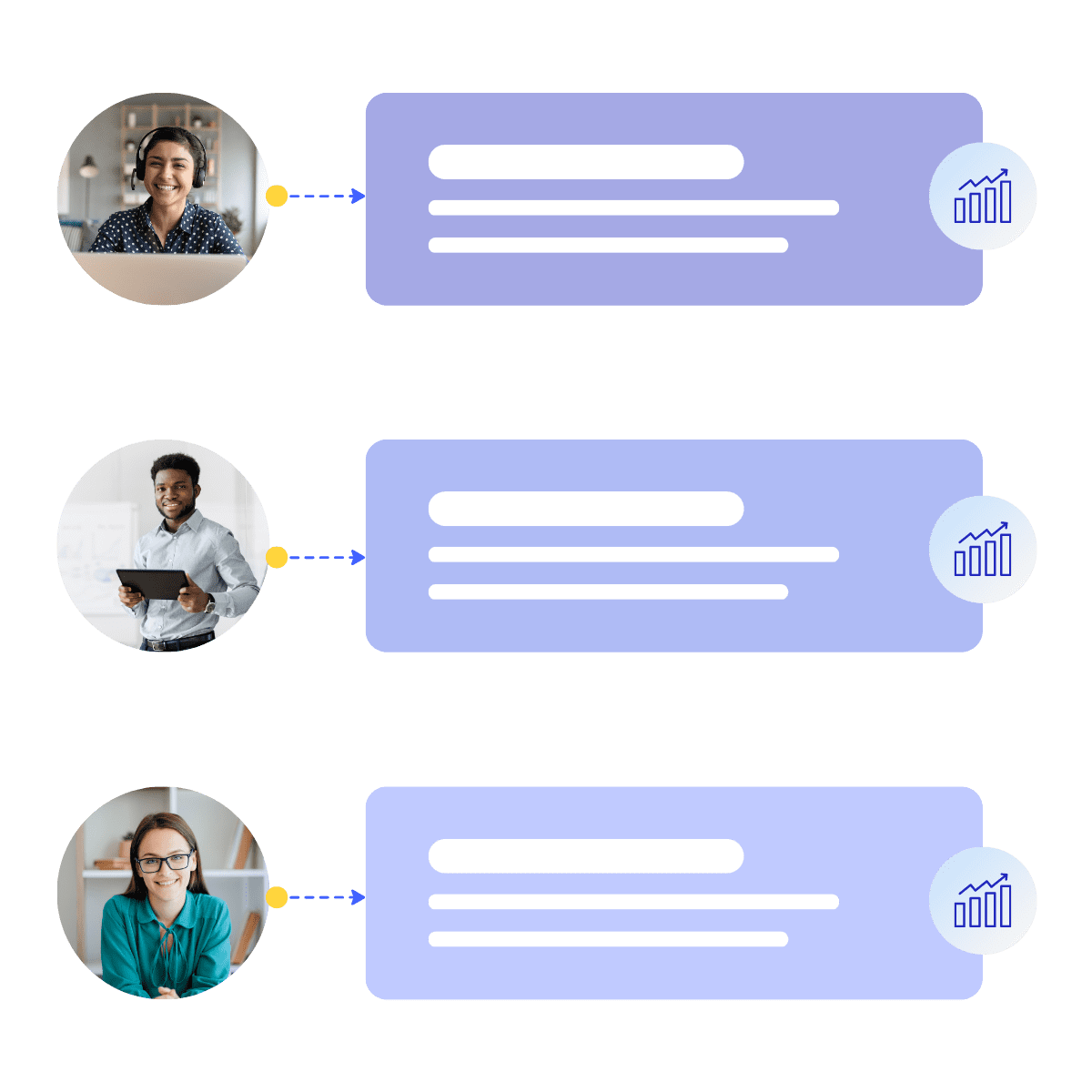 Get projects unstuck with rapid execution
By combining our team's marketing and product knowledge alongside technical delivery and project execution we can unblock time-consuming or complex initiatives that are holding your business back from growing faster.
We'll work hand-in-hand with your existing teams to help them move faster, or completely independently to accelerate special projects and allow you to focus on "business as usual".
How can we help you today?
Talk to us to see how fractional services can help your business grow.