We help B2B Service Providers
transform
their businesses
When it comes to communicating complex value propositions, service providers need a marketing partner who understands the industry and their offerings to provide specialised marketing solutions that enable growth. Our team has proven success in the market, supporting channel and direct propositions and will bring this experience to your business.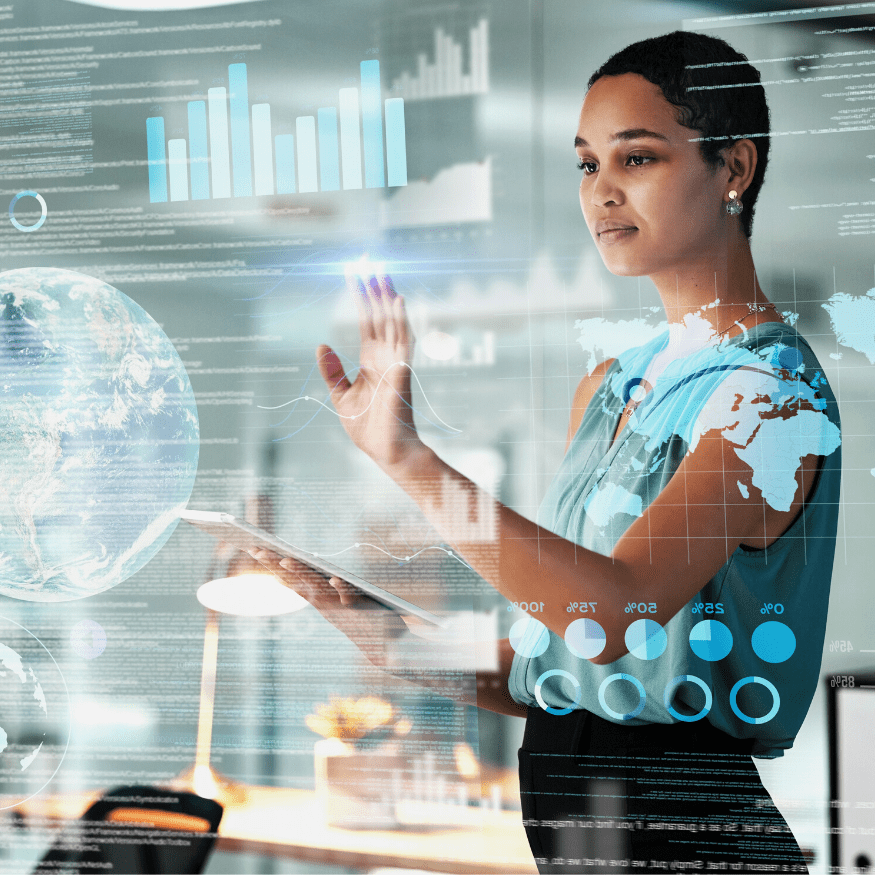 We conduct thorough market research, turning data into insights that drive your business growth
To build more profitable platforms, service providers should know their market, competitors, and customer needs. By gaining insights into these critical areas, they can gain a deep understanding of the landscape in which they operate and refine their value proposition.
Cloud takes many forms; private, public and hybrid, but the opportunity to add value to these platforms with supporting services and applications is immense. Similarly, telecoms, UC and collaboration providers can resell or build their solutions, bringing additional ecosystem products into their portfolios to increase profit and customer wallet share.
We know how to translate "tech" into marketing that clearly communicates your value proposition and brings results
Marketing complex value propositions demands a deep understanding of the industry and its target audience. Therefore, your value proposition must be clearly defined and supported by lucid messaging that aligns with your customer needs and language to bring results. 
We understand Cloud, IT and Comms value propositions to develop and execute effective marketing strategies, successfully promoting your products and services. Our team knows how to translate "tech" into marketing, freeing you from marketing headaches, so you can focus on managing your products and services.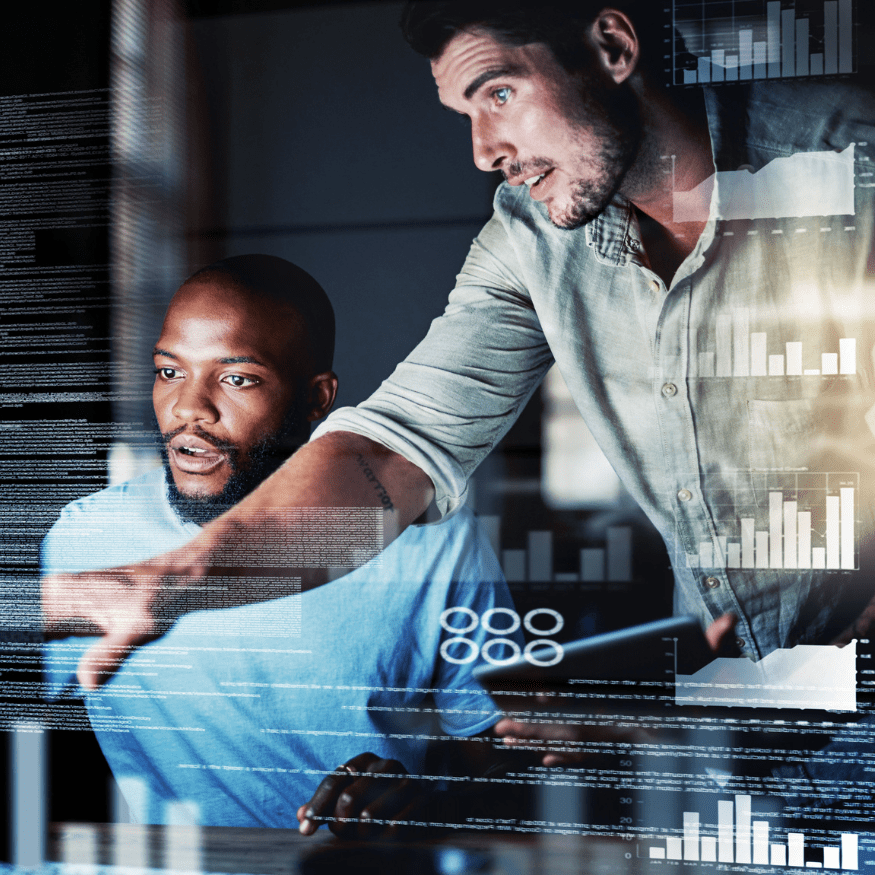 We leverage the power of technology to create a better customer experience and give you a competitive advantage
Providing a seamless and engaging customer journey is vital for business growth. To achieve this, Service Providers should leverage a range of technical solutions that enhance customer and prospect experience.
We build and integrate websites, communities, apps, and marketing tools to help you improve business operations and customer journeys. By leveraging the power of technical solutions, you can get invaluable insights into customer behaviour and preferences to deliver better experiences and create more profitable platforms.
How can we help you today?
Talk to us to see how fractional services can help your business grow.