Industry contribution recognised by Comms Council UK
This year marks the 15th anniversary of the Comms Council UK Awards. An annual highlight of the communication industry's calendar, this event has gone from strength to strength but has always been at the cutting edge of telecoms technology. In fact, the rebranding of ITSPA (Internet Telephony Service Providers Association) to CCUK reflects the evolving nature of our industry.
The annual CCUK awards celebrate the success of CSPs and other businesses that support the Telecommunications, UC and Collaboration industries and the markets that they serve. There is recognition of many different product and service disciplines, including Best Enterprise and SOHO Services, Best Comms Application and Device, and even Best Industry Enabler.
2023 also marks our first year entering the awards. After building up industry recognition and positive feedback over the last few years since we started the business, we are thrilled to be put forward as finalists in our category of "Best Industry Enabler". This accolade recognises the work of our whole team in building specialist knowledge of the Comms market and major industry players; then applying this to a range of go-to-market activities.
For those who are not familiar, my own background has most recently been in a number of senior and executive roles across product, marketing and other commercial areas, built on a technical foundation in my early career building and managing voice and data service provider networks.
I always felt disappointed by generalist agencies and outsourcing businesses I'd encountered, whose impact was always underwhelming due to their lack of detailed knowledge about Cloud, IT and Telecoms products, value propositions and the needs of potential buyer audiences.
My raison d'etre at the time of Fractional Teams' inception was to "do things differently" and apply in-depth knowledge, skills and experience to marketing and product management in a scalable way that others simply were not.
Don't just take my word for it though, you can watch our video testimonial from long-term client Netaxis Solutions and read our 5-star reviews on Clutch.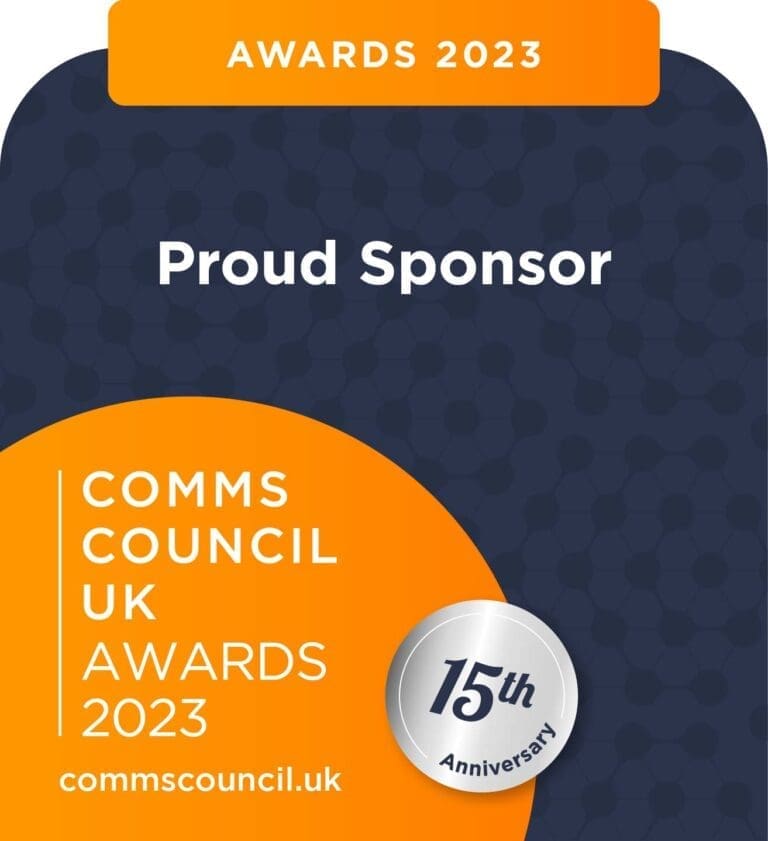 In recognition of CCUK's work helping the service provider industry to evolve, we also decided to sponsor one of the most important categories at this year's awards; "Best Comms Application".
I feel that there is some really important software innovation going on right now in the comms industry, as well as the adjacent and converging markets of Collaboration, Contact and Productivity. In addition, the underlying technologies of Cloud, IT and Comms are starting to merge seamlessly, as was often predicted in recent years.
With so much consolidation of industries and companies going on, the innovation of comms software applications to support integration and growth has never been more important.
We're looking forward to seeing our customers and other fellow members at this year's event at the Tate Modern in London on 28th September. It promises to be a great day with some deserving winners still to be decided from an amazing lineup of some of the world's finest Technology and Service Provider businesses.
On a final, personal note, I'm very excited that we are both finalists and category sponsors at this year's event, but equally proud that our business has made a firm commitment to exclusively serve the Cloud, IT and Comms industries, which I've relished being a part of for almost two decades and hopefully several more to come. It really is an exciting place to be!
---