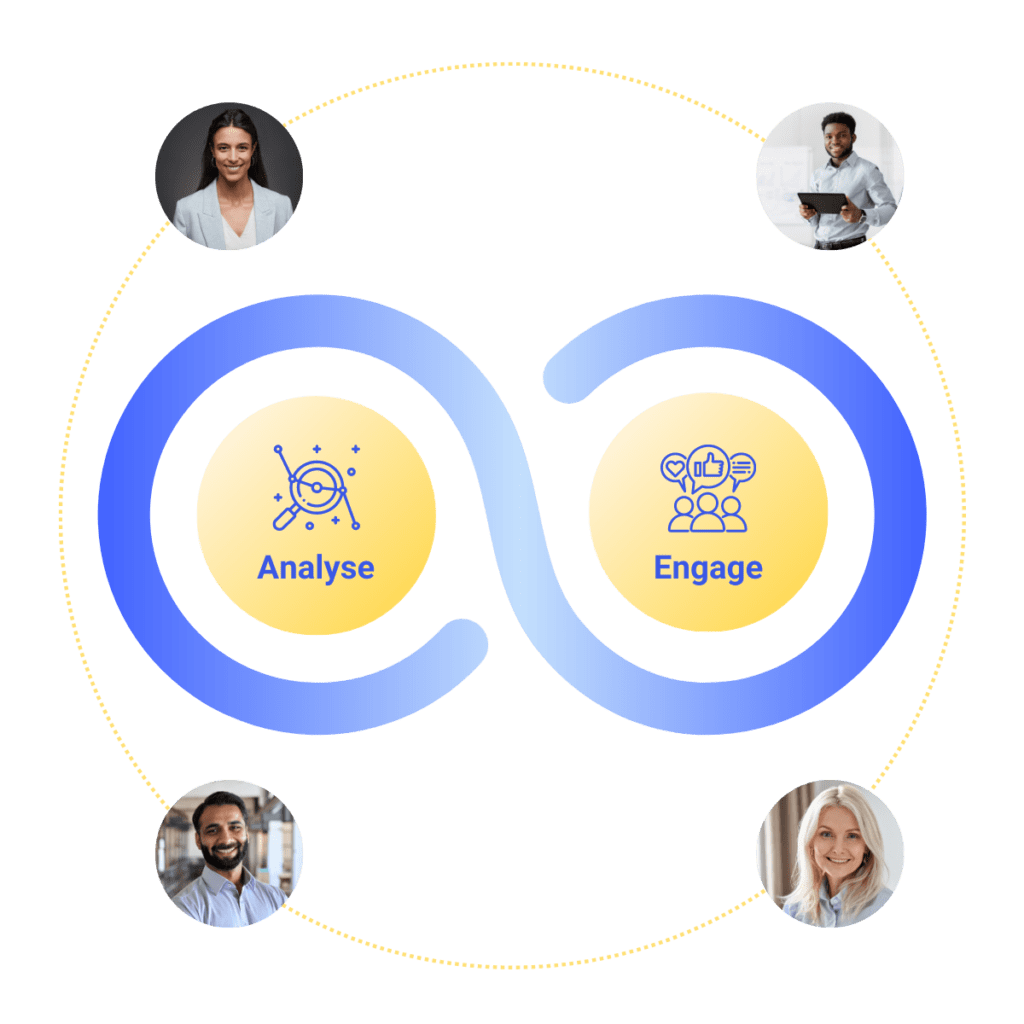 Engaging content to build trust & relationships
You've got to give something to get something in life, which is just as true for building a relationship with prospective customers. An audience is going to be more responsive to your requests if they feel as though they have already benefited from your relationship.
Lead magnets with real value to your target market, such as whitepapers, analysis and how-to guides, can build reputation and break down barriers, allowing you to offer products and services to a curious audience.
Community activism to connect with your target audience
Not getting responses to your cold emails and messages?
Gone are the days of relying solely on cold prospecting. Instead, community marketing has emerged as a powerful strategy to connect, engage, and build meaningful relationships with your target audience.
We create detailed customer personas to execute effective community outreach, reaching your target audience on Reddit, Quora, Discord and more. Our team can also build your own community, where your company can raise awareness and establish leadership, while generating marketing qualified leads.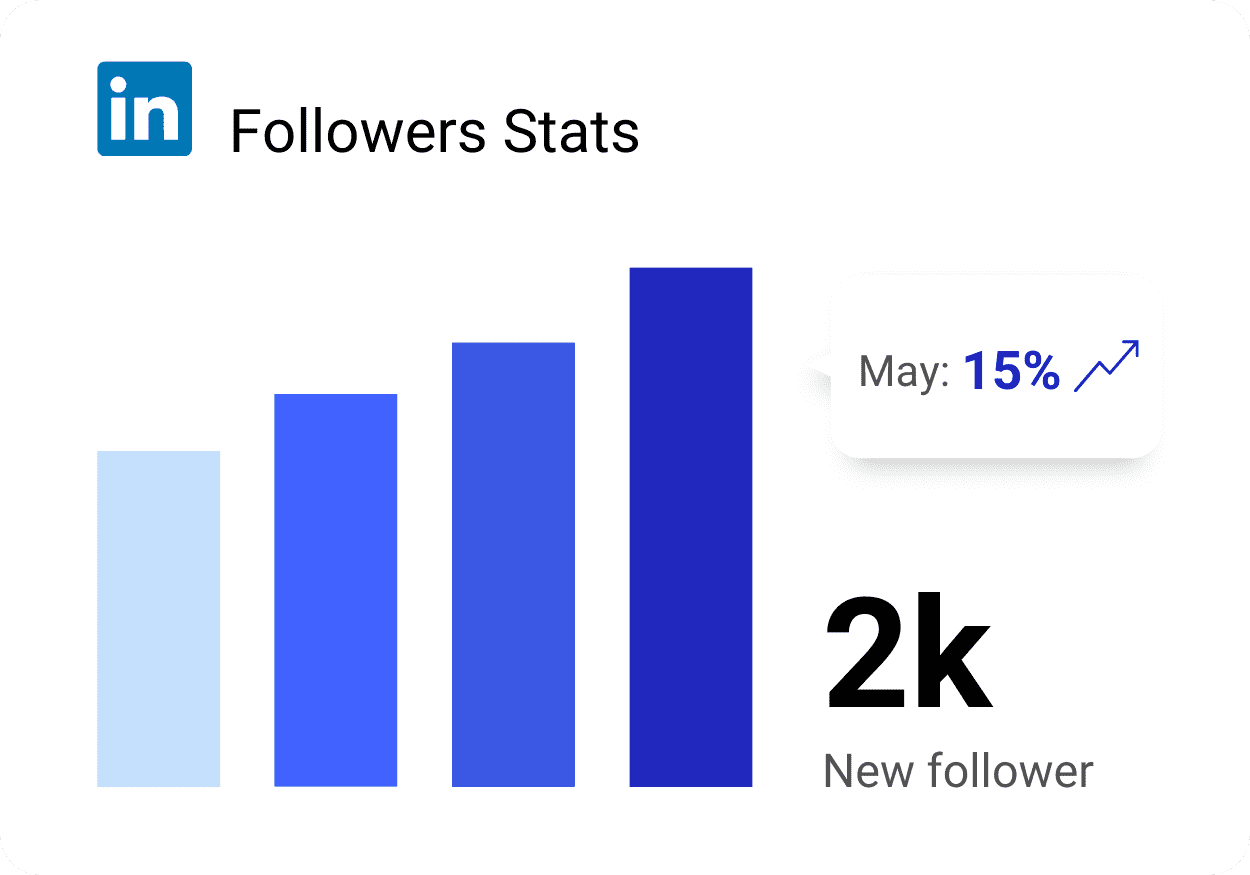 Social Ads to reach new prospects
Sometimes your target audience doesn't know about your products and services, leading to a frosty reception when your sales team first reaches out. Warming up prospects can be a difficult thing to achieve when you are approaching a new or evolving market.
LinkedIn advertising softens natural defences to sales outreach by ensuring that your audience get visibility of your brand, values or proposition before you contact them and might even generate latent demand.
Email marketing to generate leads
Spam is common unfortunately, but well-crafted email still remains a successful medium for lead generation. We will create an outbound email strategy based on detailed target market research, then execute campaigns, delivering leads to your inbox.
We can provide the email marketing platform, or usually can integrate with yours. Either way, it takes the prospecting load off your sales team, leaving them free to focus on closing deals.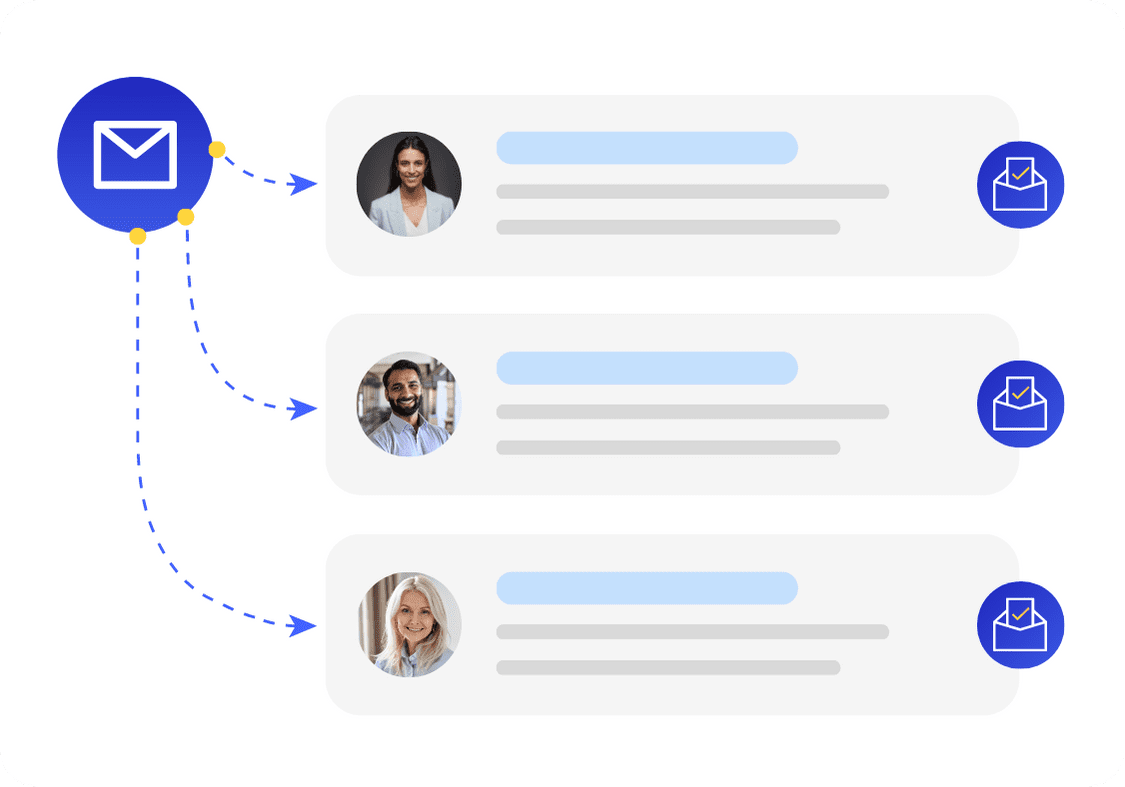 How can we help you today?
Talk to us to see how fractional services can help your business grow.