Doing Agile (and not much else)
It's a strange feeling; Deja vu.
When I started consulting with businesses that wanted to change how they built, bought or marketed products years ago, the great agile con was just starting to gather momentum.
I hated seeing it
It gave consultancy a bad name and there were no glowing reviews for these performances. Their bad behaviour also tarnished those of us who were doing good, valuable work, improving product profitability and release timescales for realistic fees.
After a couple of stints in exec roles, I've gone back to consultancy and I'm sad to see some people are still out there swindling. This time they've employed Michael Bay level special effects from the latest collaboration tools and other expensive SaaS products that make the latest fad in process change somehow appear sexy and adventurous. Far from being agile transformers, they are bringing organisational and commercial armageddon to a business near you.
Of course, there were some product practitioners that failed with a fee, but without malicious intent. There were usually two reasons for this:
The agile transformation was wrongly assumed to also be looking at external inputs to the product delivery and proposition launch process, such as the source of market data, understanding of customer propensity, pricing, sales funnels and many other commercial factors

The business went into a split-brain mode, with an old guard of management and staff defending their traditional ground and carrying on business as usual behind the scenes, while the transformation team failed to get the traction and support it needed to make real change happen
Either way, the result was failure — wasted time to market, money down the drain and a loss of reputation for both the consultant and the business being served.
Now the confidence tricksters have started to expand well outside their areas of expertise, claiming Agile is for Sales/Marketing/HR/Finance too. "Transformation or market damnation; the only two paths for business" — they preach from the alter of agility. Confidence is gained from a pervasive industry narrative that actively promotes change for the sake of change.
Of course, some of those agile principles are appropriate for departments other than Product, however not in every organisation and often not by the textbook. I dread to think how much time has been wasted by Accounts Receivable clerks explaining "what I did yesterday and what I'll do today" to an equally uninterested group.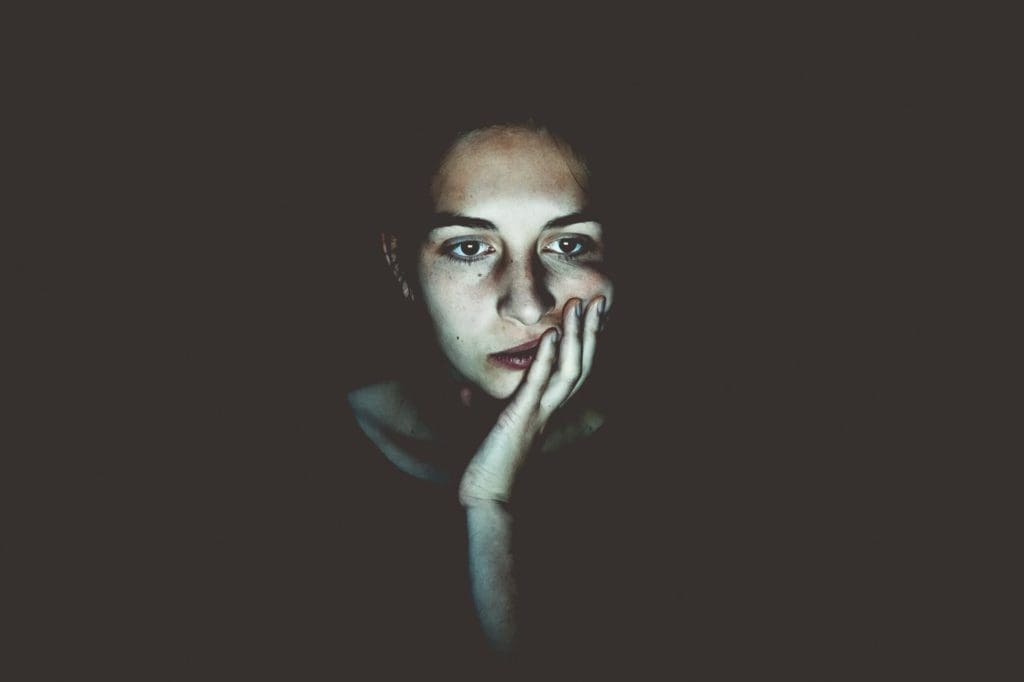 External views and opinions are so important when you're stuck in an echo chamber. Passive, loyalist board members and managers are easy to come by, but alarm bells should start to ring when you're not being challenged to at least consider change, even if you don't know how to make it happen.
Divergent viewpoints and plans for change can't always be extracted from within the organisation and sometimes they shouldn't be. This is why a consultant can offer something you will never get from inside the organisation — a different context.
A individual consultant can do many things, but they can rarely do all of them to the same level —
Market, competitor and SWOT analysis

Agile implementation (whatever flavour you prefer)

Building a high-performing team

Brand refresh/relaunch

Building commercial propositions

Technology reviewing and refreshing

Analyst and industry relations

Organisational restructuring
….and many more
So, how do you find the right consultancy engagement?
Is it a game of chance? — No
Be clear about the outcomes that you are looking for and be honest about the current situation you're in. This will prevent setting up the consultant to fail and will make them worth their fee. Product failing, staff unhappy, difficult individuals, customer complaints — all fixable, but only if accepted to be real and within scope.
Perhaps you need one consultant, or two with complementary skill-sets. Have that discussion openly.
Yes, you might still end up with a con-artist who will claim their magic bullet of transformation will single-handedly clear up all of the problems and toxicity, with 10x growth, but at least you will be able to hold them to account.
Moreover, you may just be setting up a good consultant for success both personally and for your business.
Please get in touch if you would like any help, advice or even if you have feedback for me. I'm really interested in this subject and I'll be very happy to have a chat with no sales pitch.
If I'm not qualified to engage in a specific area, I can almost certainly recommend someone who might be able to help you.
---